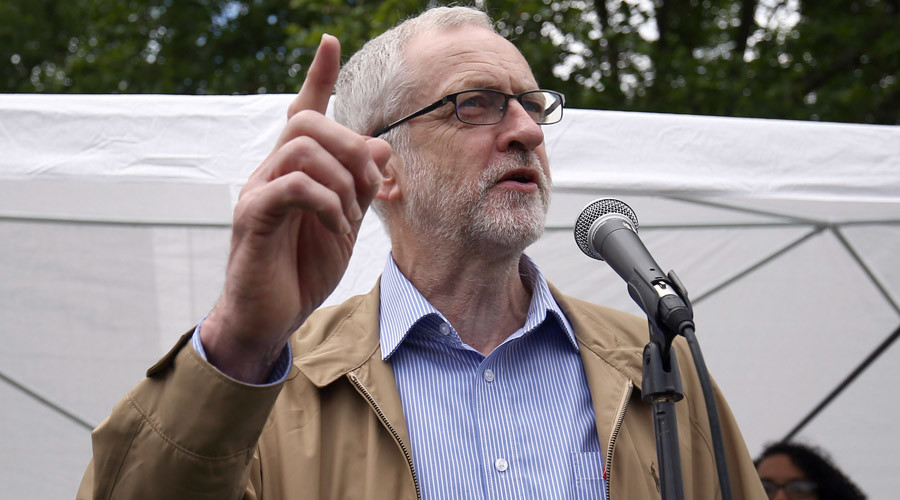 In the wake of revelations about Stephen Crabb's personal life, some rash remarks made by Andrea Leadsom about being a mother and the announcement that Labour will hold a formal leadership contest, David Cameron has announced that Parliament will vote on whether to upgrade the nuclear Trident fleet this month.
The House of Commons will vote on whether to renew Britain's controversial, aging Trident nuclear weapons system on Monday, 18 July, the Prime Minister David Cameron has announced.
The review is also said to propose five key tests a future Labour government would evaluate before deciding whether to continue to support the use of nuclear weapons, including whether it provides a "demonstrable contribution" to United Kingdom defence and represents value for money.
Cameron described the nuclear weapons system as an "essential deterrent" to both Britain's security and the overall security of North Atlantic Treaty Organisation.
"The independent strategic nuclear forces of the United Kingdom and France have a deterrent role of their own and contribute to the overall security of the alliance".
Labour is now considering the party's stance on Trident, which leader Jeremy Corbyn wants to scrap. The Clyde naval base, where Trident submarines are based, employs 7,000 people.
The BBC has reported the draft conclusions from the review have been accepted by Mr Corbyn and could be considered formally at the party's conference in September.
The review is expected to set five tests for the UK's continued status as a nuclear power, including whether it makes a "demonstrable contribution" to the defence of the country and if it represents value for money.
Newsnight said Mr Corbyn believes the report could provide a middle way between unilateral disarmament and maintaining a full-scale nuclear weapons system. It will report in due course. His successor - either Home Secretary Theresa May or Andrea Leadsom, a former Treasury minister - will be elected by party members over the summer and revealed on Sep. 9.