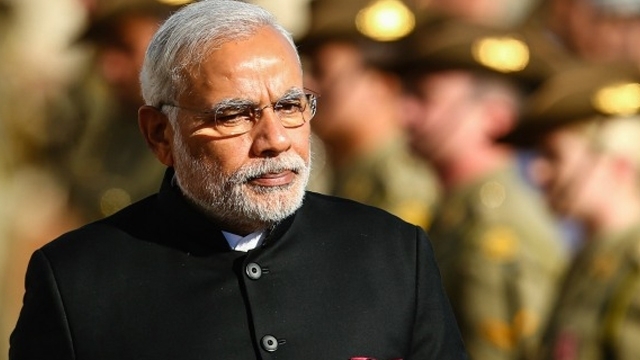 Following a revision application filed by a lawyer, the Allahabad district court has ordered a criminal case against search engine giant Google. The court also directed registration of a criminal complaint case against Google and its top officials.
As per TNN reports, a complaint was filed by advocate Sushil Kumar Mishra on which this action was taken. The court also posted the matter for hearing on August 31.
In May 2015, Google was in a controversy after an error in their algorithm showed PM Modi's picture when one googled "Top 10 criminals in India". As per Gupta, he had already written to Google asking it to remove Modi's name but was not given any response, because of which he filed an application before the chief judicial magistrate past year. When the police didn't register the case he approached chief judicial magistrate (CJM). His application was also dismissed by the chief judicial magistrate in November previous year.
However, a year ago in June, Google had apologised for the search result, and assured that the company is working to improve its search related algorithm to prevent unexpected results like this.
According to Dawn, the images appeared with a disclaimer, "These results don't reflect Google's opinion or our beliefs; our algorithms automatically matched the query to web pages with these images".
Back then, Google had put out an apology as a spokesperson from Google commented, "Sometimes, the way images are described on the internet can yield surprising results to specific queries". However Google apologised for the misunderstanding created by its search engine, the image continued to appear for the particular search.