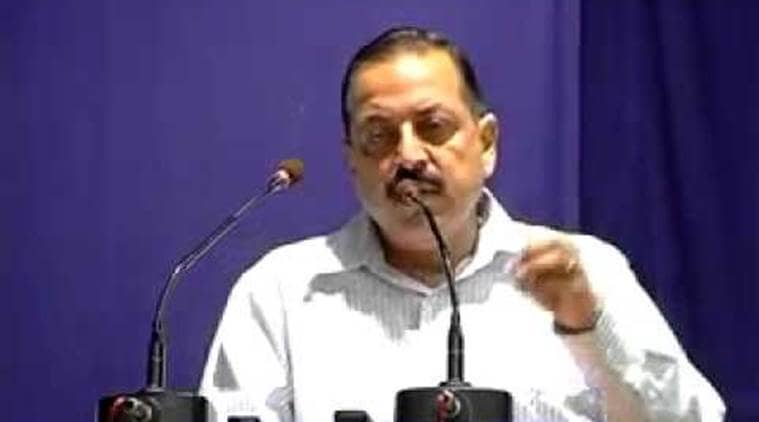 The government's statement came as Pakistan's cabinet in a special meeting chaired by Prime Minister Nawaz Sharif "condemned" India for declaring Wani a terrorist and announced that Pakistan would play a role in "awakening the conscience" of the global community against India's actions in the Kashmir valley.
In New Delhi, India's External Affairs Ministry spokesman Vikas Swarup asked Pakistan to desist from interfering in India's internal affairs and destabilizing the situation in South Asia through support to terrorism and other subversive acts. "Pakistan has no locus standi in Kashmir and the continued glorification of terrorists belonging to proscribed terrorist organizations makes it amply clear where Pakistan's sympathies continue to lie", it added.
Hafiz Saeed, a US -designated terrorist with a $10 million bounty on his head, walks the streets of Pakistan freely, publicly calling for violence against the USA and India.
Thousands of people rallied in Pakistan-occupied Kashmir (Pok) on Friday to protest the deadly clashes between the people and Indian security forces in Kashmir following the killing of Hizbul commander Burhan Wani.
Meanwhile, India expressed its dismay over what it called the continued attempts by Pakistan to interfere in its "internal matter".
India also criticised the upcoming elections in Azad Jammu and Kashmir, and termed the exercise as one of the attempts by Pakistan to ingratiate itself with the people of Kashmir.
He went on to call the 22-year-old Hizbul Mujahideen leader Burhan Wani as "martyr" of the independence movement.
New Delhi hoped that Pakistan would "respond constructively to India's initiatives for peace and normalising the India-Pakistan relationship". Mr Sharif also claimed that "7,00,000 Indian soldiers. could not suppress the struggle of Kashmiris", while terming the "movement of Kashmiris as a movement of freedom".
Chaudhry told the ministers that measures are being taken to raise the issue of Indian atrocities in Kashmir at worldwide fora. On the proposal of Prime Minister Sharif, the cabinet decided that "Black Day will be observed on Tuesday (July 19) against Indian barbarism in Occupied Kashmir".
The meeting also condemned the recent terrorist attacks in France, Saudi Arabia, Bangladesh, Turkey and Indonesia.
"Obviously we're gravely concerned about this situation".