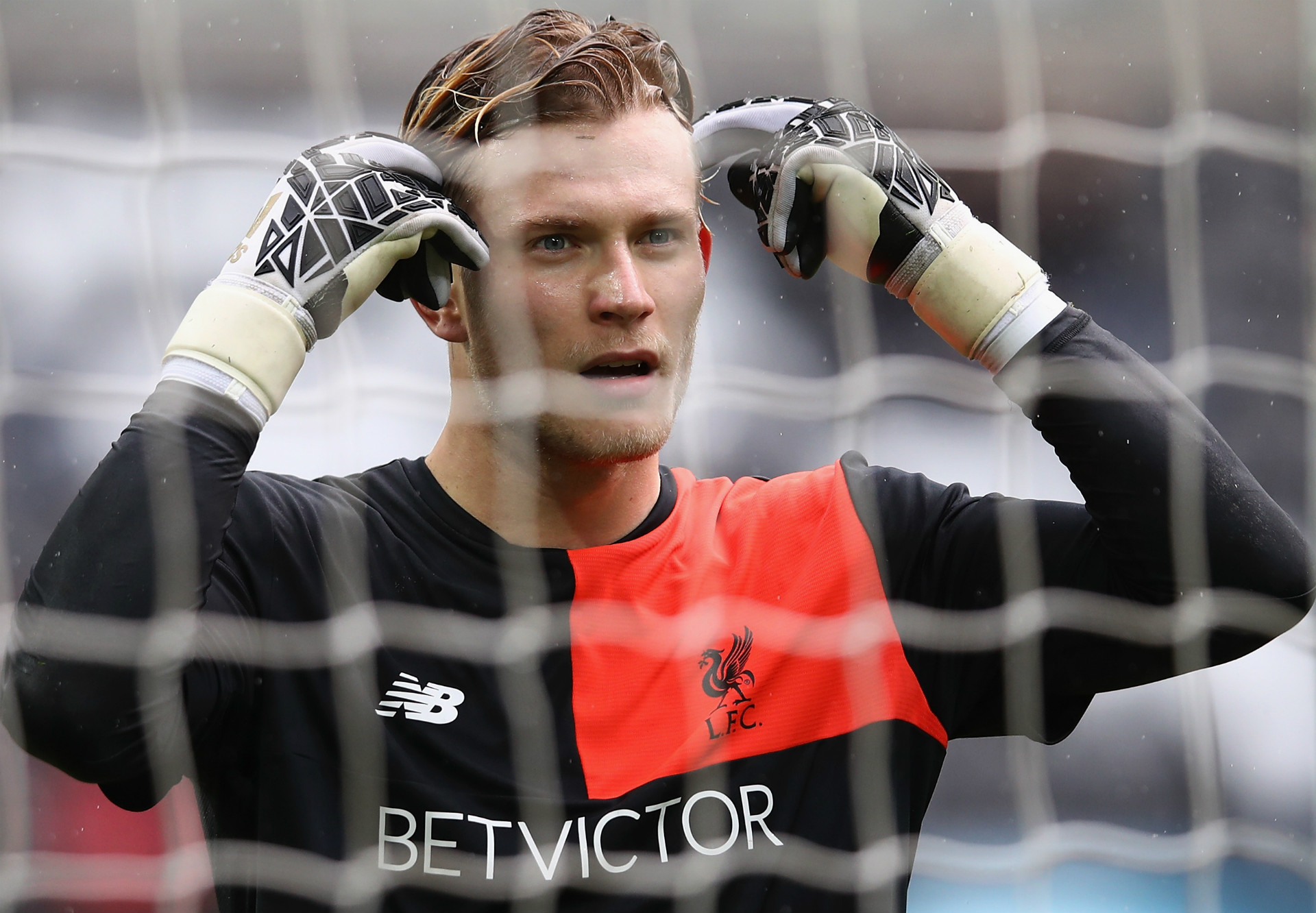 Liverpool goalkeeper Loris Karius has been in the news of late following his error-strewn performance against Bournemouth last weekend, and in a recent interview with the Daily Mail, the German responded to some of the criticism sent in his direction.
'And I don't care what Gary Neville said. Probably not but I think he is a very good goalkeeper and deserves his chance.
"To me it would be Mignolet - and I'm not just jumping on the bandwagon because of what happened last week", the former Liverpool defender explained. "We will see in the future".
The former Liverpool midfielder called Karius' failure to stop Payet's free-kick "poor goalkeeping", and said the 23-year-old has "chocolate fingers".
Neville was among those asking the question, as well as Liverpool legend Jamie Carragher who insisted that he hadn't seen anything from Karius to that point to suggest he was good enough.
The German global made two mistakes in the last 15 minutes of the game against the Cherries, allowing them to come from 3-1 down to win 4-3, costing the Reds three points and their place at the top of the table.
He looked less than confident at times, and the fourth goal was a particular howler as he let slip Steve Cook's shot, which allowed Nathan Ake to slot home.
Sharing a past critique from Liverpool legend and fellow Sky Sports pundit Jamie Carragher, Neville said: '‪My honest apologies Karius.
Of course, Carragher has also chimed in to defend himself in the war of words.
"If they thought before the game that Loris Karius is a weakness then I don't which game they were looking at. I won't copy your great fan, pundit and club legend again", Neville said.
As a result, Souness wants Liverpool to understand when they are no longer in control of a game and hence change their approach accordingly.
"But when you can learn from experiences such as this, long-term we can take the benefits from them". I have to accept it.