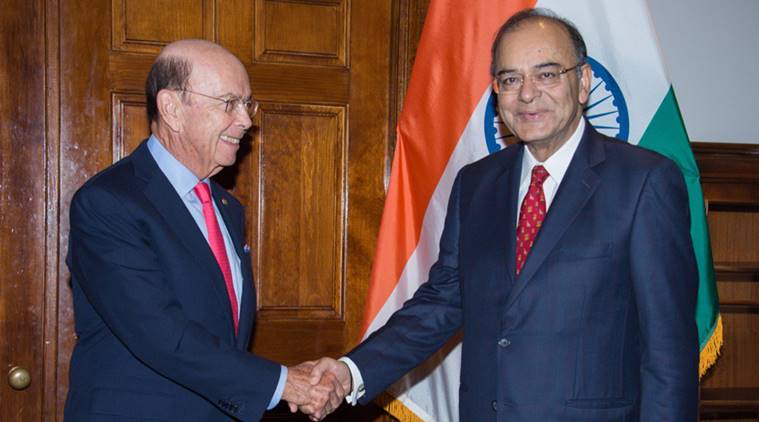 After nine years representing Utah in Congress and three months misrepresenting the function of the House Oversight Committee which he chaired, Jason Chaffetz announced Wednesday morning that he will not seek re-election. The decision earned a swipe from former Utah Gov. Jon Huntsman, R, who once employed Chaffetz as his campaign manager and chief-of-staff.
In a statement on Facebook, Chaffetz noted that he has long advocated that public service should be for a limited time. In the past, Chaffetz has alluded to an eventual run for governor of Utah, but for now, he'll return to the private sector: "I may run again for public office", he wrote, "but not in 2018". He also said he has "no ulterior motives", that he is "confident" he would have been re-elected "by large margins", and that he has "no doubt" he will be replaced by a Republican. He also noted that he had the backing of Speaker Paul Ryan in his current position as chairman of the powerful House Oversight Committee.
Zina Bennion, an organizer for the Utah County Chapter of Utah Indivisible, said Chaffetz's decision has changed the planning from promoting efforts to unseat Chaffetz to instead spending more time building up opportunities for Democratic challengers and moderate Republicans. Together we have been a strong advocate for Utahns. And Chaffetz has always, reportedly, had an eye on higher office, likely replacing Orrin Hatch in the Senate.
He preemptively dismissed speculation that he was stepping down for health reasons, GOP leaders' confidence in his ability to serve as chairman, or fear that he could lose reelection next year in his solidly red district.
Chaffetz bowing out adds uncertainty to the future of Utah's strongly Republican 3rd Congressional District.
Chaffetz has also been put in a hard position as Trump demands Congressional investigations for each conspiracy theory de jour he decides is real based on a Fox News report.
At a town hall in his district in February, angry constituents pounded Chaffetz with chants of "do your job!".
In addition, Chaffetz has made a series of high-profile gaffes in recent weeks, including a weird tirade in March in which he said iPhones were keeping poor people from affording health care. I thinks that's, get in, serve and get out.
But, if he ran, Chaffetz would have won re-election in another landslide and whomever the Republican Party puts on the ballot - whether it's Provo Mayor John Curtis or state Sen. "I expect to be involved and engaged in politics", he said in the interview, the Salt Lake Tribune reported. He infuriated local residents when he said the District should rejoin Maryland in order to gain votes in Congress.
A few days after the incident, former independent presidential candidate Evan McMullin said in an online "ask me anything" Reddit chat session that he would possibly challenge Chaffetz in 2018.