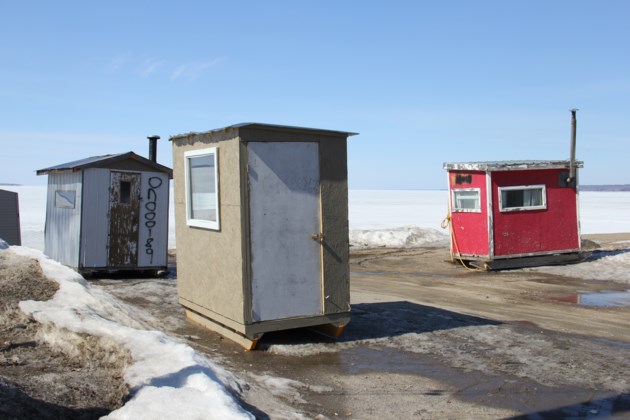 Warmer temperatures move in for overnight lows and daytime highs. Central Oregon will wake up to mostly cloudy to overcast skies on Tuesday.
Fair skies should be found Thursday evening, but a few low clouds may return before sunrise Friday.
Skies will become cloudy in the afternoon as temperatures rise to a high of plus 8 C.
Sunday will be the day to focus on with the risk for severe storms late in the afternoon. Don't get used to the cooler air because we're set to see some summer time weather in just a few days. The flow is going to turn more southerly during the morning. Tonight's low will drop to around 35 degrees.
Overnight lows are going to be a bit chillier than this morning, falling down into the low to mid 40's.
Fair skies should continue Wednesday night with light winds. Precipitation: No precipitation is expected.
After a chilly start on Wednesday daytime highs will remain cool with readings in the mid 60s and a northerly wind of 15-20 miles per hour.
Friday, expect sunny skies and a high of 63, with a calm wind becoming south 5 to 8 miles per hour in the afternoon, according to the weather service.