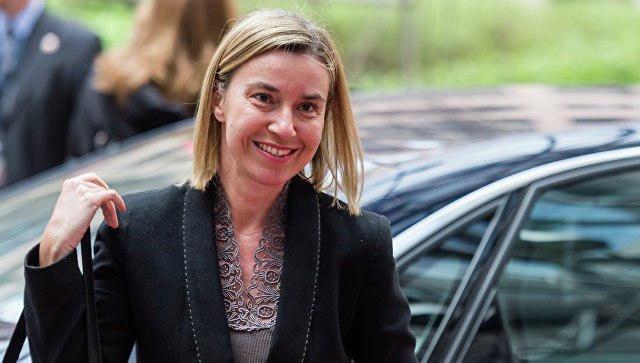 The U.S. on Friday announced new sanctions on six Iranian companies it said are key to the Islamic Republic's ballistic missile program - one day after Iran successfully launched a rocket-borne satellite into space.
The U.S. moved to add more sanctions on Iran for its ballistic missile program as President Donald Trump signals increasing frustration with the Islamic Republic and the accord over its nuclear program reached during the Obama administration.
He warned that Washington would "continue to aggressively counter Iran's ballistic missile-related activity, whether it be a provocative space launch, its development of threatening ballistic missile systems, or likely support to Yemeni Huthi missile attacks on Saudi Arabia such as occurred this past weekend".
The top lawmaker pointed to Iran's paramount status in the Middle East and said imposing new sanctions on the country is harmful to the U.S.
This is while the deal between Iran and a group of six world powers, including the USA, has nothing to do with Iran's space or missile programs.
U.S. State Department spokeswoman Heather Nauert said on Thursday that Iran's test violated a United Nations resolution which endorsed the 2015 deal and calls upon Tehran not to conduct activities related to ballistic missiles created to be capable of delivering nuclear weapons. The US had intelligence that the launch was coming and it was not a surprise, according to the official.
It is the USA administration that must stop the continuation of its hostile approaches to Iran and its unilateral policies in violation of the JCPOA, the Iranian spokesperson added.
The International Atomic Energy Agency has repeatedly verified Iran is in compliance with the agreement.
Each of the six entities is responsible for developing, manufacturing or producing components that can be used in ballistic missiles or launchers, according to OFAC.
He said United States officials' claims about Iran's breach of the nuclear deal were in keeping with the White House's "baseless and illogical" efforts to justify its spiteful policies and measures against Tehran.