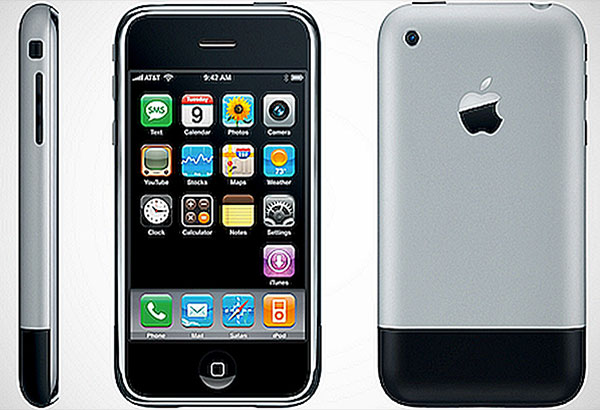 Still, I can't imagine Apple shipping the iPhone 8 without Touch ID. With Apple Pay tightly tied to Touch ID it's hard to believe that Apple would create a new standard for a single iPhone model. Kuo says that the iPhone 8 will support 3D sensing via the front-facing camera for facial recognition, but it's doubtful that such a system could be a complete replacement for Touch ID given how easily those systems can be spoofed. One could include a 5.2 to 5.8-inch OLED display while the remaining releases may feature 4.7-inch and 5.5-inch LCD screens. The analyst shared all sorts of details surrounding the hotly anticipated new iPhone 8 (which, by the way, won't be called the iPhone 8), and most of the information he shared was good news. The feature could reportedly scan a user's face and unlock the phone within a few hundred milliseconds, and it's said to work when the phone is laying on a table as well as when the user is holding the phone to their face. According to the analyst, Apple may omit Touch ID from its next-generation iPhone entirely.
Back to Bloomberg, the report is the first we've seen to claim the iPhone 8 may feature ProMotion display technology first introduced on the new 10.5- and 12.9-inch iPad Pros last month. All three phones are also tipped to have glass backs and an aluminium frame. There will be a "notch" on the front for the selfie camera and sensors, but there won't be a physical Home button. Kuo in the note basically said that Apple won't be able to make the Touch ID sensor work with the handset's design.
Apple is also working on new augmented reality capabilities, Bloomberg News reported earlier this year.
"The iPhone will come in three official sizes: "4.7", 5.5" and 5.8" with the three new models coming with 64GB and 256GB storage options. It's unclear whether the new 3-D sensor will support AR features, or just focus on face and eye scanning for security and authentication.