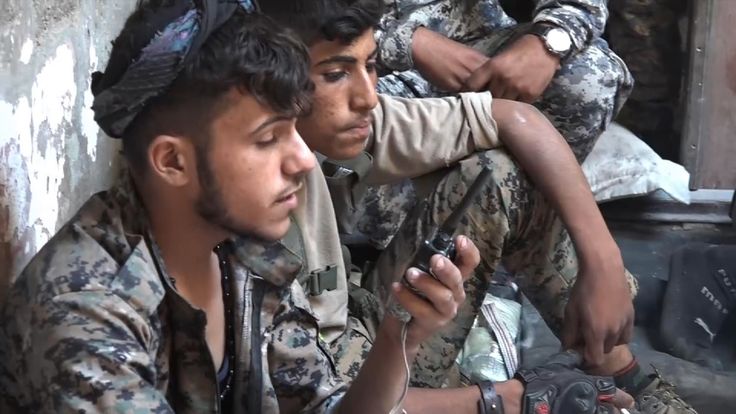 Daesh terrorists have claimed responsibility for Thursday's deadly gun and auto bomb attacks near the southern Iraqi city of Nasiriyah, which left at least 50 people, including Iranians, dead.
Two suicide bombers, including one Suicide-Borne Vehicle Improvised Explosive Device (SBVIED), targeted a nearby checkpoint.
A restaurant and a police checkpoint were hit, according to reports.
The attack, deadliest occurred at a restaurant in south-west of Nassiryya.
Islamic State has said it was responsible for the suicide attacks that left almost 90 injured at a roadside restaurant and checkpoint near the city of Nasiriyah, in the southern Thi Qar province.
Attackers wearing security force uniforms and driving stolen army vehicles, used auto bombs and suicide vests to cause the explosions. Numerous dead are suspected to include Iranian pilgrims and security forces personnel.
Yahya al-Nassiri, provincial governor, told AP news agency that majority of the dead are expected to be Iranian visitors who were inside the restaurant.
The islamic State had claimed responsibility for a bomb attack against a checkpoint in outskirts of Basra, at sourn end of country, which has made eleven dead and thirty wounded. The road targeted by jihadists is in southern Iraqi province Dhi Qar, heavily populated by Shi'ite Muslims.