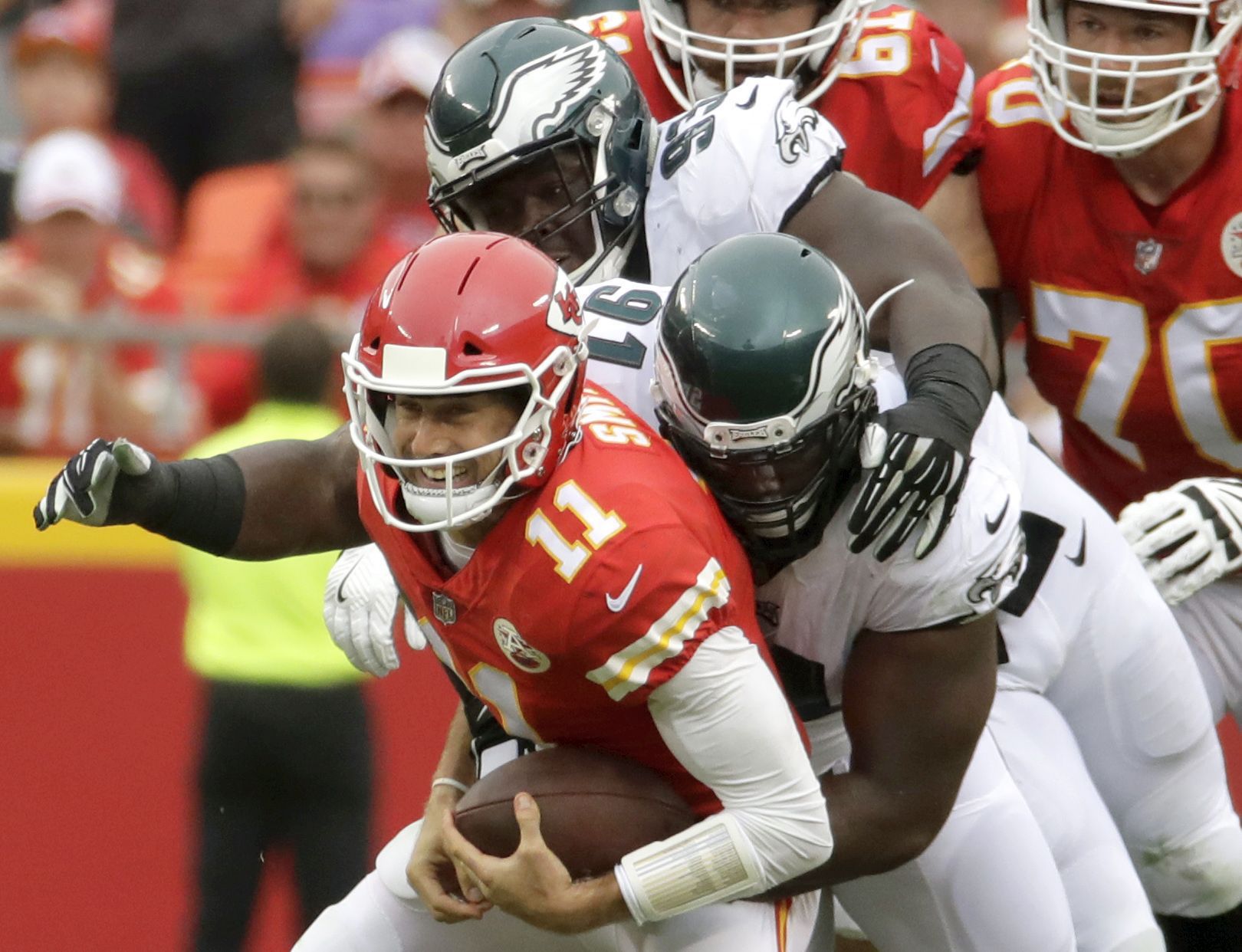 Sproles, 34, went down in the first half on an awkward play that saw him suffer both a non-contact injury to his knee and a hard hit to his arm from Giants safety Darian Thompson. "Surgery on arm today, knee later", Schefter tweets.
Sproles tore an ACL and suffered a broken forearm on the same play when he tried to make a cut on a running play early in the second quarter.
What was believed to only be a broken arm is now a season-ending, if not career-ending, injury for Eagles special teams star Darren Sproles.
The Eagles passing downs back had 11 yards on three carries in the 27-24 victory at Lincoln Financial Field.
Sproles, 34, is in his 13th National Football League season. But in July, Sproles told reporters that he meant to finish his career with the Eagles and that he had two more productive seasons in him.
"[I feel] a little bit [sentimental], but I feel like [after 2017] it will be time", he told ESPN. Then again, Sproles turns 35 on June 20th of next year, and he plays, arguably, the most punishing position in all of sports. LeGarrette Blount and Corey Clement should also see more work.