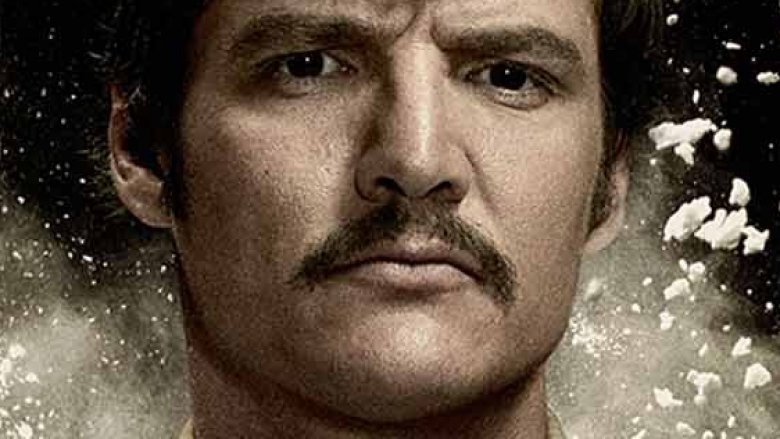 He was supposedly on his way to the State of Mexico to take pictures and scout additional locations for the show's upcoming fourth season, which will allegedly explore the origins of the infamous Juraez cartel.
Carlos Muñoz Portal, a veteran location manager working on Netflix's Narcos, was found dead in Mexico while scouting for season 4.
Carlos Muñoz Portal's body was found on Monday, along with his bullet-riddled vehicle, in a remote area in San Bartolo Actopan, which is near the borders of the Hidalgo state.
GettyPepe Rapazote, Arturo Castro and Pedro Pascal attend the "Narcos" Season 3 New York Screening at AMC Loews Lincoln Square 13 theater on August 21, 2017 in New York City.
Portal was reportedly heading out to obtain some production photographs. The newspaper added that there are fears that Netflix will shoot the series somewhere other than Mexico because of the violence. It's also unclear if this sudden death will delay or halt production of the show. Authorities are reportedly having trouble piecing together what happened leading up the Portal's death, and police are still investigating. "Last July, 182 cases were registered, a rate of 12.2 per 100,000 inhabitants".
Beyond Narcos, Munoz worked as a locations manager on many Hollywood films, including Tony Scotts Man on Fire, Mel Gibson's Apocalypto, and the latest installment in the Bond film franchise, Spectre.
Netflix has since issued a statement paying their respects to Munoa and his family.