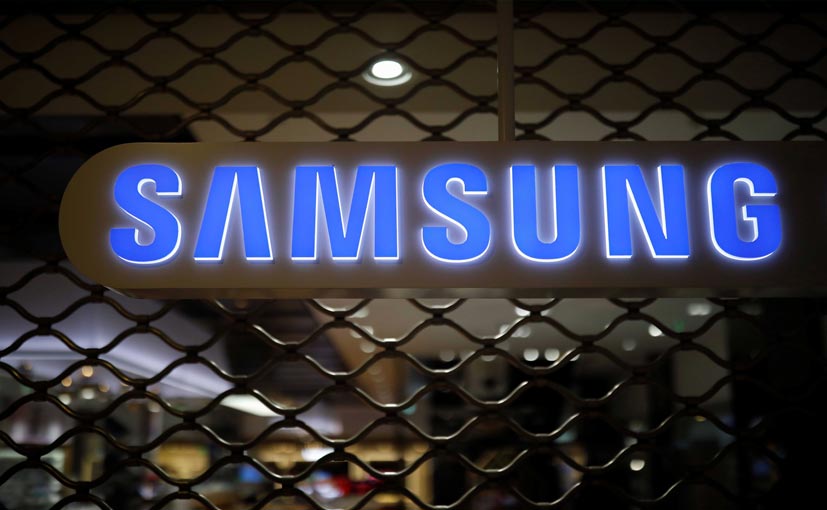 The South Korean smartphone maker, which snapped up USA -based Harman International Industries Inc. past year for $8 billion to elbow its way into the hotly contested market for automotive tech, is betting it can marry its consumer electronics expertise with Harman's presence in dashboards all over the world. Samsung said it created a business unit at Harman to be tasked with autonomous driving and advanced driver assistance systems.
The South Korean technology giant today launched a $300 million fund that will back companies developing autonomous driving systems and other promising vehicle technologies. The first investment it will make will be in TTTech, a company Samsung says is "a leader in functional safety, deterministic networking, real-time systems, and complex software integration for ADAS and an automated driving platform". Both will work together to develop autonomous driving technology as a joint business unit. The funds will not directly be used in the development of these products, instead the company will fund into different startups which, in turn, will come up with products. Part of Harman's Connected Car division, the SBU will work with the Samsung Strategy and Innovation Center Smart Machines team to develop key technologies for connected vehicles.
According to Reuters, Young Sohn, Samsung's President, and Chief Strategy Officer, announced that the company is confident in its ability to enter an increasingly crowded automotive industry.
Samsung Electronics is setting up a new fund to invest in the automotive market. It also reflects the incredible power that Samsung and HARMAN, as a collective force, will bring to our OEM customers as we combine Samsung's scale and resources with HARMAN's deep automotive experience and networks.
A couple of weeks ago, Samsung received a permit to test self-driving vehicles in California. Samsung said it meant to lead the "future of automotive" with the audio and auto parts supplier.
Samsung has previously made investments in other automotive startups: including AImotive and Renovo for automated driving; Quanergy, TetraVue, and Oculii for sensors; Autotalks and Valens for connectivity; and Graphcore for high-performance computing.