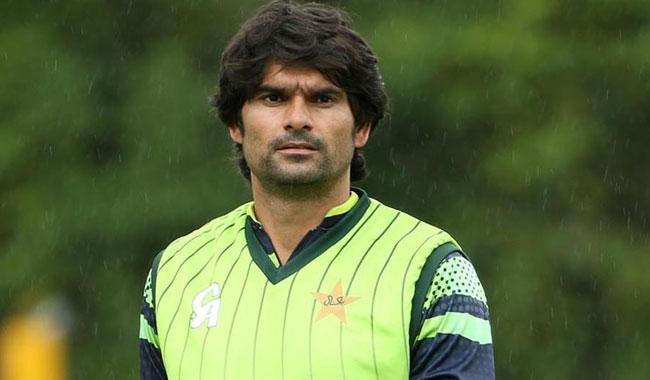 Pakistan beat the touring World XI Friday by 33 runs in the third and final T20I here to lift the Independence Cup trophy 2-1 and thrill home fans excited by the return of global cricket.
"The way Pakistani people and the crowd - particularly at this ground - cheered for us at the end of the second game, which we won beating the home team, made us feel right at home", Flower explained.
Pakistan was deprived of global cricket since 2009 when Sri Lankan team was attacked by militants in Lahore due to which Pakistan became a no-go zone for foreign cricket teams. Australia last toured Pakistan in 1998.
The ICC has made a concrete undertaking to facilitate the return of global cricket to the country and for the first time since the attacks on the Sri Lankan team bus in 2009, an ICC appointed official oversaw a match in Pakistan.
The efforts of the ICC and the PCB had already started bearing fruit before the series had even begun when Sri Lanka and the West Indies agreed to visit the country later this year. The PCB has had to rely on heavy financial incentives for the visiting players to draw them to the country so far.
From Dubai, the World XI players will depart for their respective countries. "I'm sure if there was an opportunity. and they saw all the procedures that were put in place and the feedback we as a player, then that could be option". "When we go from the ground to the hotel, it's as safe as any other country", Grannt said. "When I first thought of coming, I was obviously nervous within myself, but now going through this week, I have completely different emotions and feelings and very happy with our time here", he said.
Pakistani spectators hold placards at the Gaddafi Cricket Stadium in Lahore on September 15, 2017 before the start of the third and final Twenty20 global match between the World XI and Pakistan.
Darren Sammy as always loved playing in Pakistan and his smile says it all!
"If security plans stay as good as this, other teams will also come here".