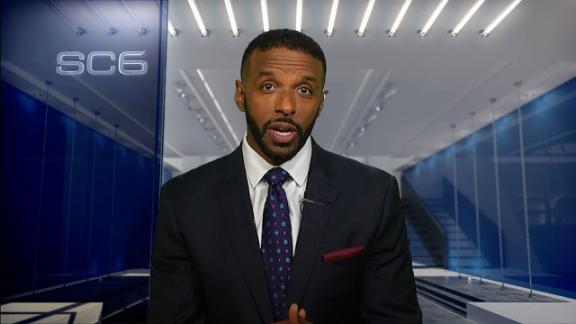 The 5th Circuit U.S. Court of Appeals in New Orleans has ruled to vacate Cowboys running back Ezekiel Elliott's preliminary injunction.
The Dallas Cowboys are on their bye week and may be without their star running back when they return to play on October 22.
If the judges decide that 'we agree with the NFL's point here, ' the jurisdiction here was wrong, that the NFLPA and Ezekiel Elliott's people filed this case before the arbiter's ruling, that the judge in Sherman was actually hearing this case before the arbiter ruled - therefore it doesn't matter what he ruled and renders the entire case irrelevant because of arbitration.
Elliott could begin to serve the suspension, which was handed down after a year-long investigation into domestic violence allegations made against Elliott in July 2016, after the Cowboys' Week 6 bye. One of Elliott's representatives didn't immediately respond to a request for comment. The NFL Players Association is expected to re-file the case and seek a temporary restraining order and preliminary injunction that would allow Elliott to continue playing.
Elliott has been able to play while his suspension was being evaluated in court, but it was announced Thursday that his appeal was denied, leaving his availability for Week 7 and beyond in question. Mazzant ruled in favor of the NFLPA, saying in his decision that the National Football League did not give Elliott a "fundamentally fair hearing".
What does this mean for Elliott?
According to appellate lawyer Raffi Melkonian, the NFLPA's lawsuit on Elliott's behalf came prematurely.
In a 2-1 decision, the 5th U.S. Circuit Court of Appeals panel in New Orleans granted the league's emergency request to set aside an injunction and ordered a district court in Texas to dismiss Elliott's case.
The league won the "Deflategate" decision in the NY court, leading to New England quarterback Tom Brady serving his four-game suspension a year after it was originally imposed.