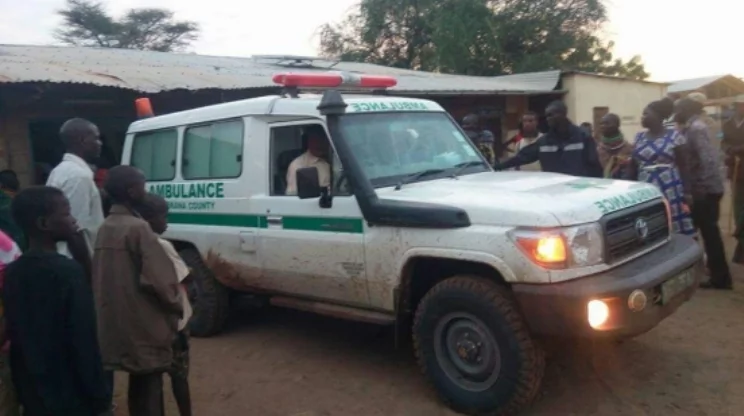 At least five students and a security guard have been shot dead in an attack on a secondary school in Kenya.
"We can not confirm the number until we liaise with the hospital", Mr Matata told journalists in Lodwar town, the county's capital, before leaving for the school, which is about 200 kilometres from the Kenya-South Sudan border.
Musyambo said that security officers responded to the attack immediately and pursued the suspects who hadcrossed the border to South Sudan. The boy is accused of returning to the dormitories with two accomplices.
Confirming the incident, Turkana County Commissioner Seif Matata said one of the attackers was a student at the Lokichogio Mixed Secondary School who had been suspended due to indiscipline.
Pleas by police officers at the station to cool down the angry parents and residents fell on deaf ears as they bayed for the suspect's blood.
Reports indicate Lojore had been recalled before he hatched the attack against students he claimed were behind his woes. "It's unfortunate", said Turkana police chief Ronald Opili.
The Kenya Red Cross says it has evacuated the injured.
Turkana, an arid region bordering South Sudan, is awash with small arms and violent clashes between competing communities over resources and territory are common, as is armed raiding of cattle and livestock.