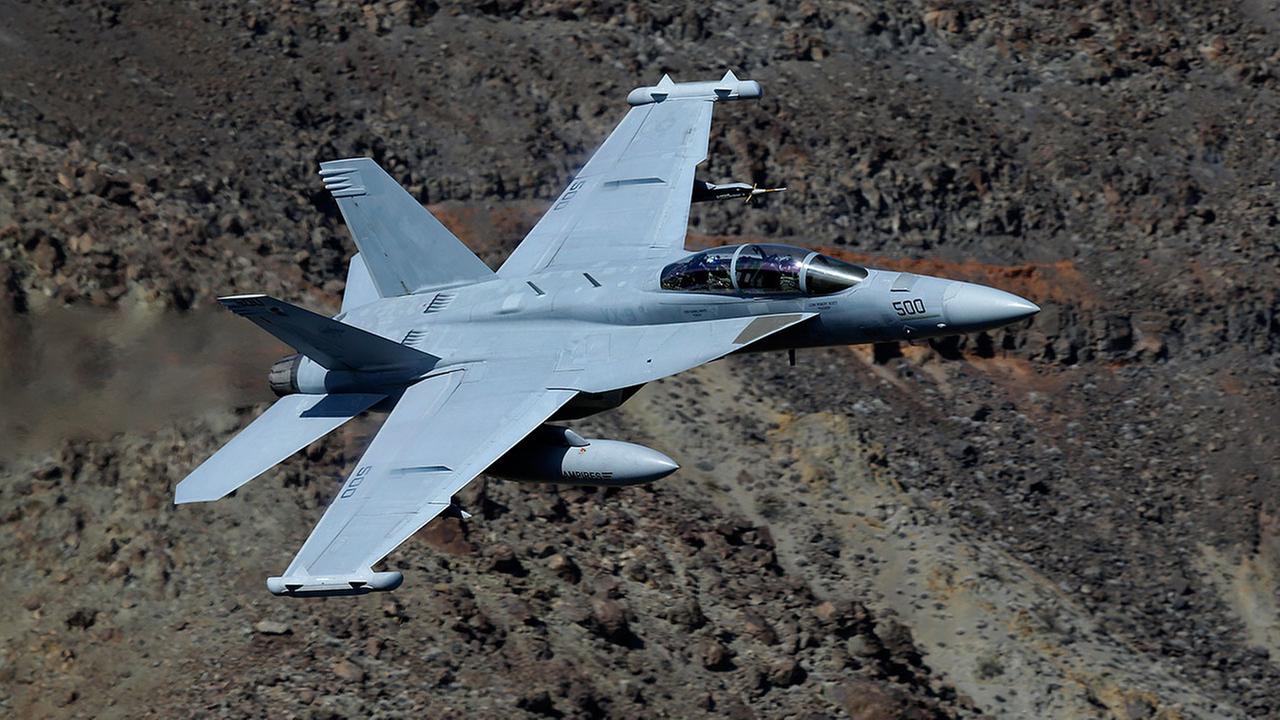 The Navy said that the aircraft involved was a Boeing EA-18G Growler based at Naval Air Station Whidbey Island off the Washington coast.
Residents of the town of Okanogan, in the western state of Washington, had been stunned to see the F-18 jet scrawling the phallic symbol on Thursday, and several photos quickly circulated online.
"Photos sent to KREM 2 by multiple sources show skydrawings of what some people are saying is male genitalia", the station's write-up read.
"The actions of this aircrew are wholly unacceptable and antithetical to Navy core values" said a statement issued Friday by NAS Whidbey Island.
An FAA official told the station there was nothing the agency could do about the incident because it "cannot police morality".
Officials went on to say they apologized for the "unacceptable action" and are investigating.
The Navy also told Fox News the crew has been grounded and that a "thorough investigation" is being conducted.
A mother who lives in Okanogan who took pictures of the drawings reached out to KREM 2 to complain about the images.
The Federal Aviation Administration confirmed that the pilot isn't violating any of its rules because the act didn't pose a safety risk.