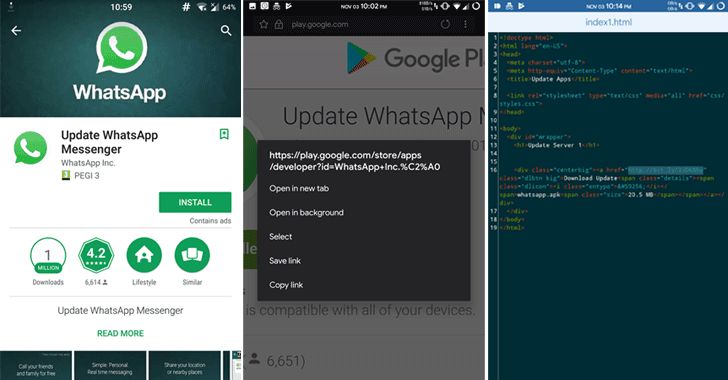 The Files Go app will also list every app on your Android device that you are not using.
Last year Google tested a Play Store feature that suggested deleting infrequently used apps to create storage space.
Share your files offline - fast & secure - with the tap of a button.
Below that, there's App Cache, Downloaded Files, and Duplicate Files.
AirDrop is one of those Apple-only features that has made its devices extremely useful. There's an option to get an alert about the unused apps, using which you can delete the unused app and free storage.
Google quietly released a beta of Files Go, a file management app, to the Play Store a couple of days ago.
Users can browse through all of your phone's content by downloads, received files, images, videos, audio, and documents. The company had been preparing to announce its new file manager for Android later in December, but those plans were thwarted earlier this week when the app was spotted in the wild during testing.
The Files Go app has a convenient interface that comes with two tabs - Storage and Files. Called Files Go, the app apparently can transfer files between devices wirelessly without an internet connection.
Files Go also appears to be aimed at Android users in emerging markets and could be extra helpful on devices with limited local storage that are used in areas with patchy network coverage.
The app is available now for anyone who wants to give it a shot. When that day arrives, and if the application is also offered out of the box on future Android devices, we imagine a lot of users will be happy to know they won't need to download a third-party file manager from the Play Store. This makes it easier to free up some space by uninstalling those apps right from the Google solution. The bad news, is that there is no official release date yet for it to hit Google Play Store.