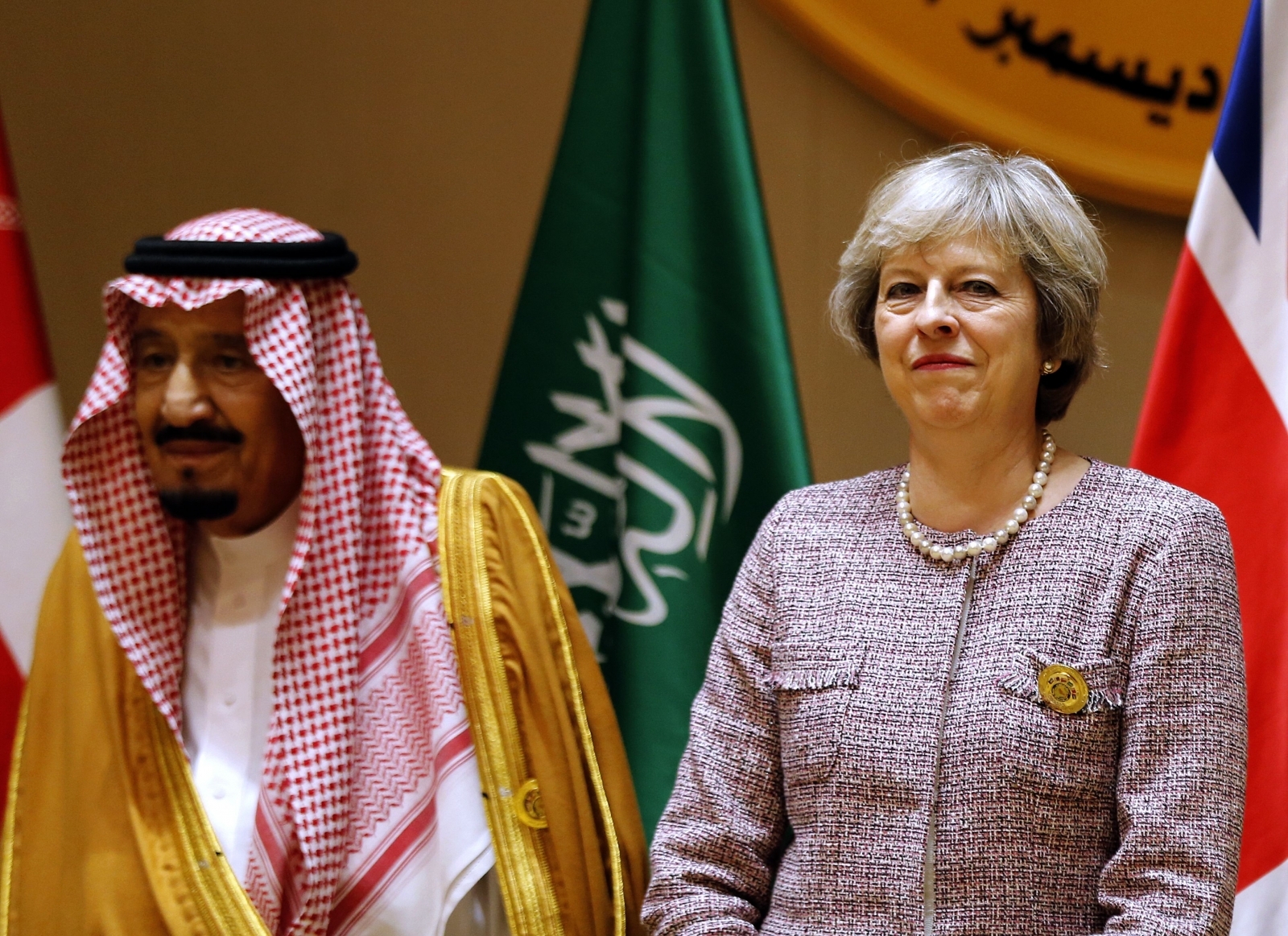 Lebanese Prime Minister Saad al-Hariri has threatened to resign unless Iranian ally Hizballah accepts Lebanon's policy of neutrality and stays out of regional conflicts.
Regional arch-rivals Shiite-ruled Iran and Sunni heavyweight Saudi Arabia back opposing sides in conflicts from Yemen to Syria.
"I don't want a political party in my government that interferes in Arab countries against other Arab countries", Hariri said in an interview with French broadcaster CNews. Hizballah denies any activity in Yemen or Bahrain.
Iran yesterday accused the United States of responsibility for "atrocities" in Yemen through its support for Saudi Arabia, which is leading a coalition fighting Tehran-backed Huthi rebels. "One can't say one thing and do something else".
"I want to remain the prime minister of Lebanon and what happened in Saudi Arabia, I will keep to myself", he said.
Lebanese President Michel Aoun met separately on Monday with several officials including the head of Hezbollah's parliamentary bloc, Mohammed Raad, who later told reporters they discussed "reactivating" the government.
Hariri's resignation came amid mounting tensions between Saudi Arabia and Iran.
"Lebanon can not resolve a question like Hizballah which is in Syria, Iraq, everywhere because of Iran".
"Disassociation" is widely understood in Lebanon to mean its policy of staying out of regional conflicts.
Iran's Foreign Ministry spokesman Bahram Qassemi has rejected the USA accusation that Tehran violated the UN Security Council resolutions on Yemen.
"The islamic Republic of Iran has no military connection with the Yemen", said Mr. Ghassemi, of which the country says providing political support for the Houthis and regularly condemns "bombardment of civilians" of which saudi Arabia is guilty according to Tehran in Yemen.
"I think in the interest of Lebanon, Hizballah is carrying out a positive dialogue".
He said that if this week's consultations ended positively he would possibly modify the make-up of the government and added that he was open to elections before next year.