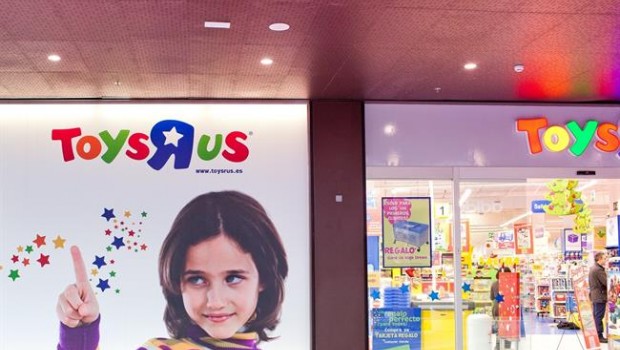 Toys and games retailer Toys R Us is on the brink of collapse after it was told by the state-backed Pension Protection Fund to pump £9mln into its struggling pension fund by Thursday.
Earlier this month, Toys R Us confirmed that it was set to close at least 26 stores in the United Kingdom as part of a proposed company voluntary arrangement (CVA).
The retailer, which has 84 stores and employs 3,200 staff in the United Kingdom, has been loss-making for seven of the past eight years and in its latest accounts had an operating loss of £500,000 on sales of...
But the deficit is higher under the PPF's assessment and it is understood that the pensions lifeboat fears that pensioners and the fund will be left at risk without £9m in extra cash.
The offer would reduce toys R Us' deficit recovery plan from 15 years to ten years and includes an injection of a sum greater than a planned payment of £1.6m into its pension scheme in January and March.
The group's U.S. parent is also unable to lend its United Kingdom subsidiary the cash under the terms of its court-led bankruptcy protection.
Yesterday, the PPF stressed that talks will continue with Toys R Us in the hope of reaching an agreement ahead of Thursday's crunch vote.
However, the organisation has said discussions are still ongoing with Toys R Us and its advisers, and it is prepared to change its vote if suitable assurances are made on the future of the company's pension scheme.
Failure to agree a company voluntary arrangement (CVA), a deal whereby creditors restructure the company's finances, which requires the support of the PPF, could put the retailer at risk of administration, meaning thousands of jobs losses.
"Whatever the outcome of the CVA, the pension scheme members can be reassured that they remain protected".
All Toys R Us shops will remain trading through Christmas, but if the CVA is approved, those stores affected will begin closing from the spring.