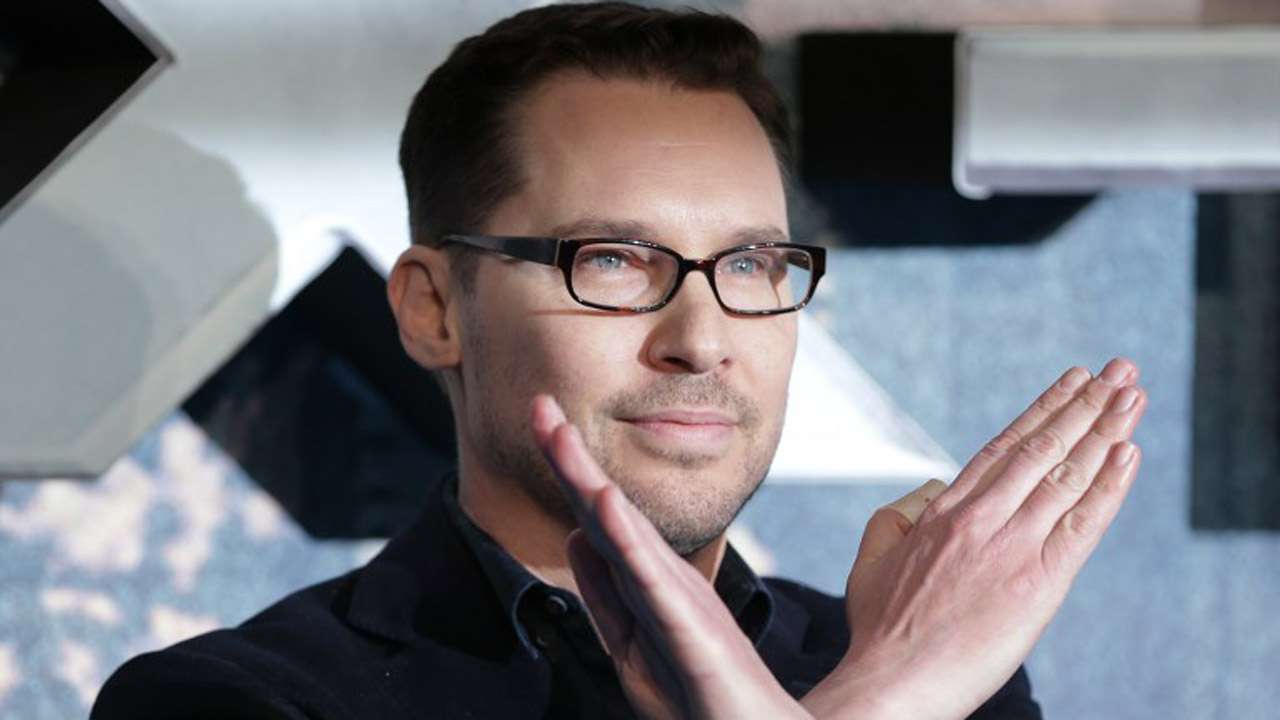 According to report, filming for the biopic has been taking place in the United Kingdom for weeks, but its director has been off the set for more than a week already, prompting Fox to halt the production. At one point, Tom Hollander, who plays Queen manager Jim Beach, walked out altogether due to Singer's behavior, only to return at a later date...after some convincing.
Fox has halted production on its Queen biopic "Bohemian Rhapsody" over director Bryan Singer's disappearance. There's also been conflict with Malek, who has reportedly complained to the studio about Singer's behavior.
This past weekend Twentieth Century Fox announced that production on the Queen biopic, Bohemian Rhapsody, had been halted due to "the unexpected unavailability of [director] Bryan Singer".
According to , the move came amid growing conflict between the 52-year-old director and lead actor Rami Malek, who is portraying the band's legendary frontman, Freddie Mercury. In some instances, the movie's cinematographer, Thomas Newton Sigel, had to take the directing reins in Singer's absence. The studio is expected to name a new director in the coming weeks. It was reported the two settled their differences, and filming was set to resume-that was until Singer fired. Over the past decade, multiple sexual assault allegations have been made against the former X-Men director - Jessica Chastain, for instance, recently highlighted past accusations lodged against Bryan Singer - though there's been no mention of any fresh allegations at press time.
A representative for Mr. Singer's talent agency, the William Morris Agency, declined to comment.
Singer never returned to the set after a planned Thanksgiving break, though.
It's said that Singer was suffering from post-traumatic stress due to the incidents that happened on the set of the film.
No word yet on whether the chaos behind the scenes will have any affect on the release of Bohemian Rhapsody, which is now set to premiere on December 25, 2018.