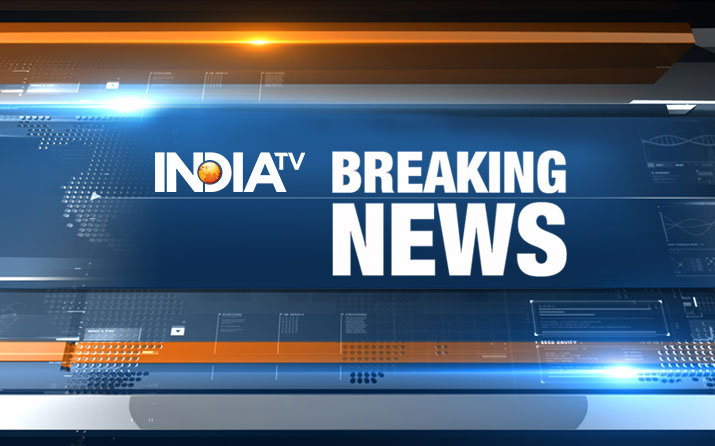 Coming close on the heels of Moody's recent upgrade of India's sovereign credit for the first time in almost 14 years, the growth buoyancy is a shot in the arm for the Modi government, which has been fighting off charges that demonetisation and GST launch disrupted the $2.4-trillion economy.
The government on Thursday welcomed the rise in gross domestic product (GDP) figures for the second quarter and said that the numbers will grow further.
Replying to a question on how the implementation of GST has impacted the GDP, Anant said "it introduced a measure of statistical challenge for us" while calculating the growth rate. "This indicates perhaps the impact of two significant structural reforms - demonetisation and GST - is now behind us and hopefully in the coming quarters we can look forward to an upward trajectory", said finance minister Arun Jaitley after the GDP data was released.
Speaking at the HT Leadership Summit here, he said India has done well by growing at 7-8 per cent during the last three years.
The figure for the previous quarter, April-June, had hit a three-year low of 5.7 per cent. According to Anant, GDP could also be an underestimation on account of sales tax collection as many proxies were used to calculate it but the higher mop up could reflect in the revised growth data.
Speaking to ANI, Chouhan said "GDP growth rate is increasing and it is a proof of the fact that economic activities are increasing in the country".
"The growth in the "agriculture, forestry and fishing", "mining and quarrying", "construction" "financial, insurance, real estate and professional services" and "Public administration, defence & other services" is estimated to be 1.7 percent, 5.5 percent, 2.6 per cent, 5.7 percent and 6.0 percent respectively, during this period", said the press release.
"Traditionally, July-September is a quarter where a lot of production takes place to cater to festive demand".
"Robust growth of 7.6 percent in electricity and other utilities, and 9.9 percent in trade, transportation and communications also powered this acceleration", the FM said, adding "Overall, the services sector recorded a growth of 7.1 percent in the second quarter".
Reversing the five quarters of slowing GDP growth, Indian economy expanded by 6.3 per cent in July-September on the back of a pick-up in manufacturing. Great news that quarterly GDP growth accelerates to 6.3 per cent against 5.7 per cent from the previous quarter.