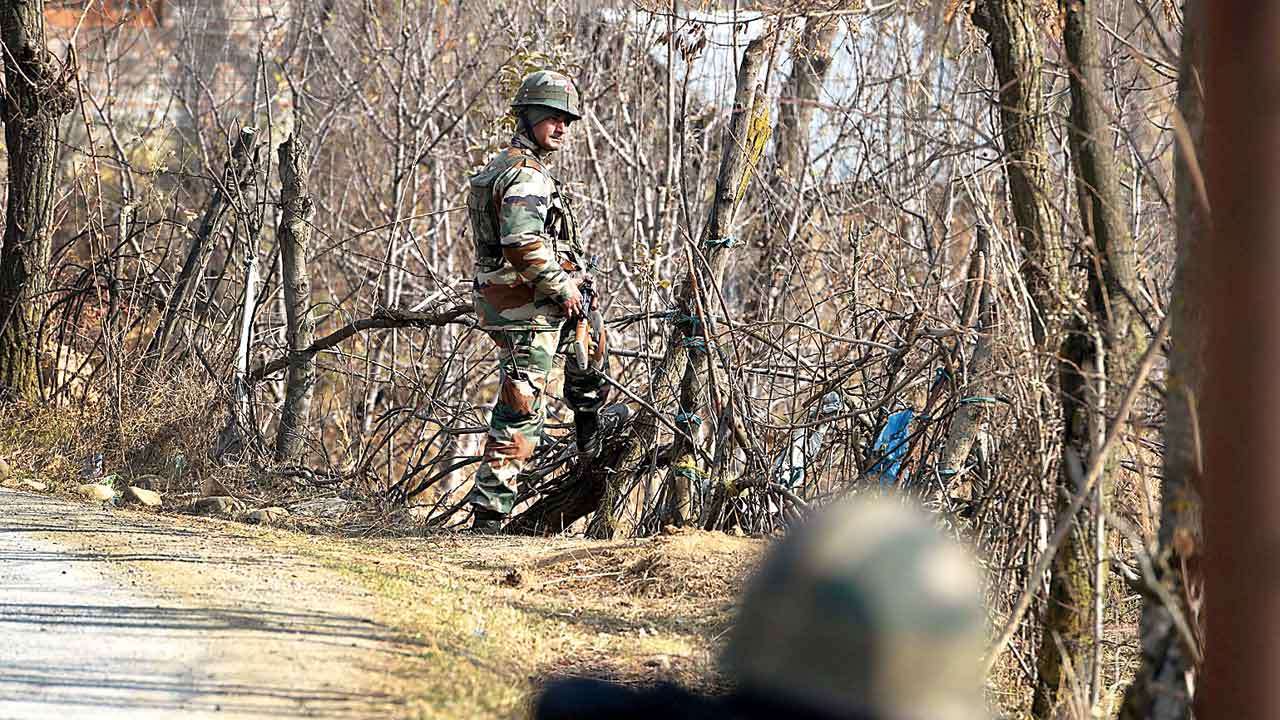 In 2016, 165 militants were killed by the security forces along the Line of Control (LoC) and in the hinterland.
Police said the army fired in the air to disperse the protesters.
He said that a teenager was injured when a mob clashed with the army in Pakherpora Chowk. "This marks a huge landmark for establishing peace & stability in the state of J&K &our country (sic)".
Four Jaish-e-Mohammed militants were killed in an ecounter with security forces in Budgam's Futlipora area while a lone Lashkar-e-Taiba man was eliminated in Baramulla's Sopore.
Defence spokesman, Colonel Rajesh Kalia, said that a soldier of the Army's 9 Para was injured in the second clash.
Talking about the Sopore encounter, Khan said there was specific information about two terrorists trapped in the Sagipora Top area of Sopore district. Reportedly Sinar Ahmad was shifted to the hospital of Srinagar. The statement confirmed that only three militants were killed at Futlipora including Shabir Ahmed Dar, a resident of Pulwama's Thokarpora.
He said the terrorists opened fire on security forces, who retaliated, triggering a fierce gun battle. The official said the ultras belonged to the JeM. One of the injured identified as Bashir Ahmad Mir was hit by bullet and two others by pellets. However, doctors said three of the injured civilians, including a 15-year-old boy, had gunshot wounds.
A para commando of the Indian Army was also injured.
Reports said that security forces set fire to the house in which the militants were hiding. He said the operation was still underway when reports last came in. While 14 civilians were killed last year, the number rose to 54 this year.