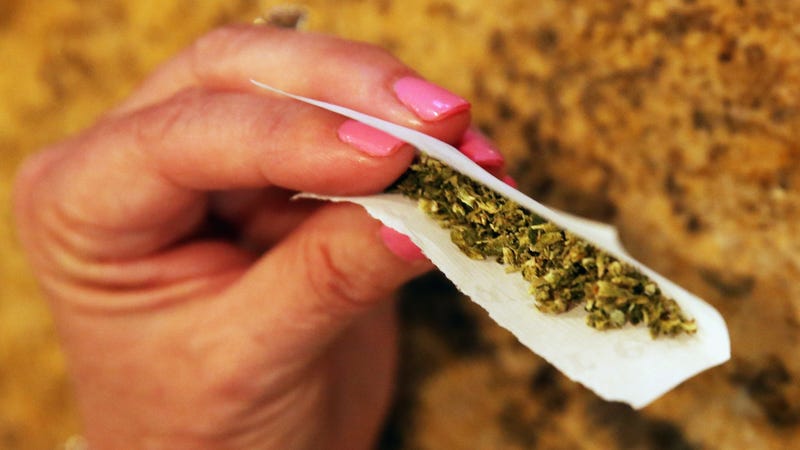 A new study published Tuesday in the weekly Journal of the American Medical Association says that more pregnant women are using marijuana.
The study analyzed data from 280,000, gathered from 2009 to 2016. For pregnant teens under 18, marijuana use climbed from 12.5 percent to 21.8 percent. The largest increase in use was found in subjects younger than 18 years of age to 24-year olds.
According to the CDC, doctors caution that marijuana's effects on a fetus are not clear but it could include low birth weight and developmental problems.
In 2009, only about four percent of pregnant women were using marijuana.
And with younger women, it appears mother tokes best.
California was the fist state in the U.S. to legalize medical marijuana in 1996.
While only about 30 percent of the pregnant women in the study reported that they used marijuana in a survey, about 55 percent tested positive for it in a drug screen, though self-reporting did increase in line with use each year.
The study also reported an increase in pot usage among older pregnant women ages 25 to 34.
Despite the uncertainty of how the drug affects the body, California will legalize recreational marijuana for adults over the age of 21 beginning January 1.