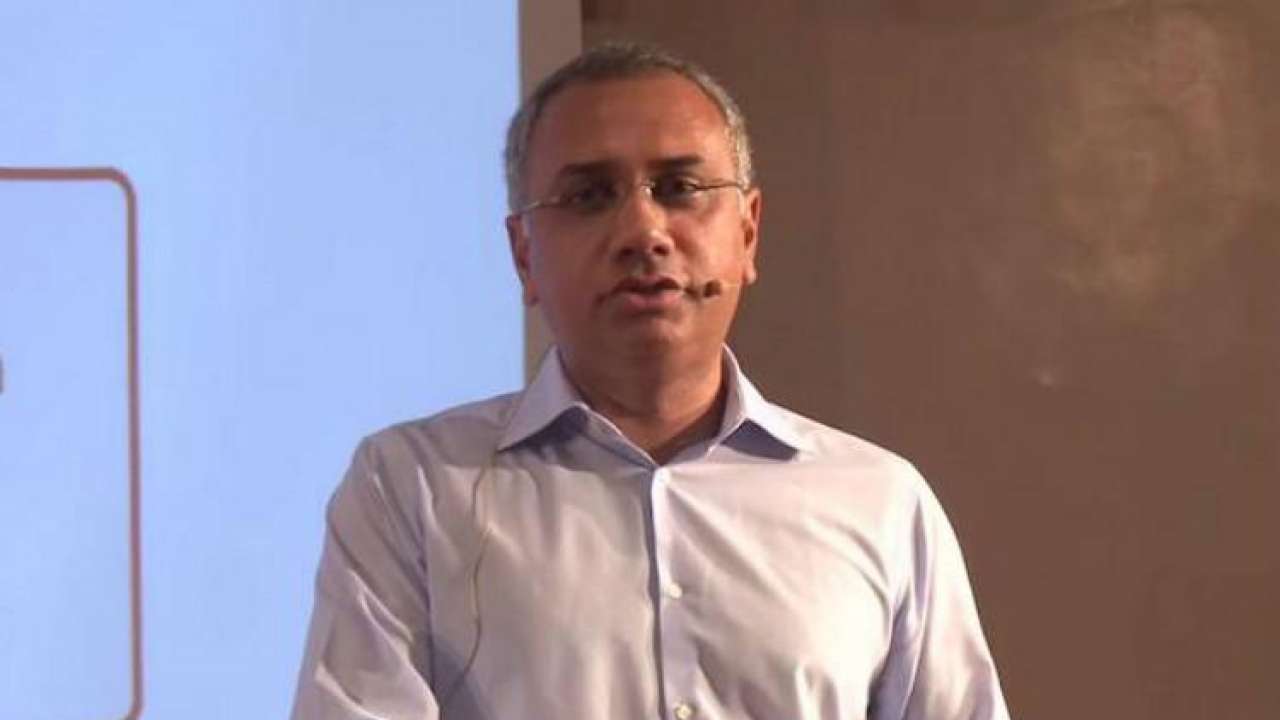 Parekh will take on the role from January 2, and was a member of Capgemini's group executive board, Infosys said in a filing to the stock exchange on Saturday.
Salil Parekh, the new CEO of Infosys, is no stranger to the the world of IT services, and not even to the process of a CEO search at Infosys.
"His experience in building a consulting global service transformation business which leverages Indian talent will be of help as he takes over the reigns of Infosys, Peter Bendor-Samuel, CEO of research firm Everest Group". He has a strong track record of executing business turnarounds and managing very successful acquisitions. "The board believes that he is the right person to lead Infosys at this transformative time in our industry", Infosys chairman Nandan Nilekani said.
After months of stress, turmoil and billions of dollars in shareholder value destruction, Infosys has finally named a new CEO, Capgemini's Salil Parekh.
Parekh has a Master of Engineering degree in Computer Science and Mechanical Engineering from Cornell University, and Bachelor's degree in Aeronautical Engineering from the Indian Institute of Technology (IIT), Bombay. Parekh will assume office from January 2, 2018 for a period of 5 years, a statement filed by the company to stock exchanges mentioned. He said:"I am happy that Infosys has appointed Salil Parekh as the CEO".
A major one would involve maintaining peace between the founders and the management, they said, adding that Parekh's performance would also depend on the how much independence he gets in decision making.
Interestingly on Saturday, Capgemini put out a separate press release, saying that Parekh "decided to leave the Group in the context of the recent managerial evolutions communicated in October".
Parekh, who had been instrumental in expanding Capgemini's India team, had once been seen as a potential successor to Capgemini CEO Paul Hermelin.
Ms. Kiran Mazumdar-Shaw, Chairperson of the Nomination & Remuneration Committee, stated, "After a comprehensive global search effort, we are pleased to appoint Salil as the CEO & MD".
Parekh started his career with Ernst & Young in the year 1992 as a Partner. "With his strong track record and extensive experience, we believe, we have the right person to lead Infosys".
10- Salil S Parekh will only be the second non-founder full-time CEO of Infosys after Vishal Sikka, who exited the company abruptly in August this year.