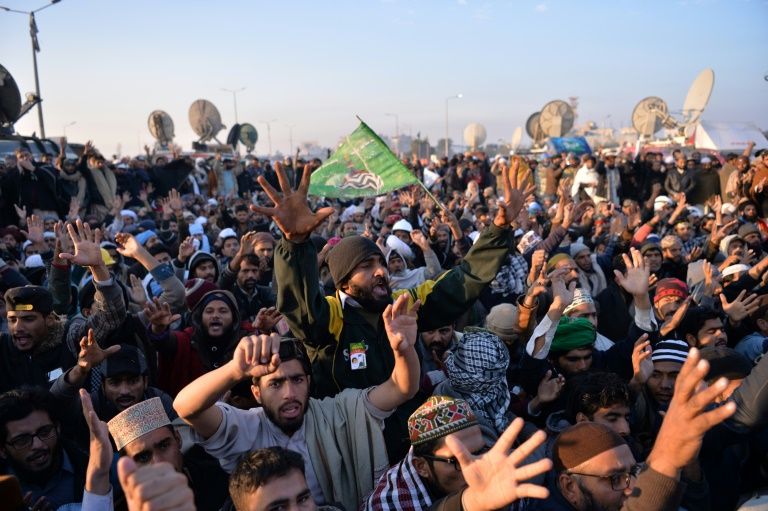 They were killed after an hour-long gunfightPESHAWAR Three burqa-clad Taliban militants on Friday stormed an agriculture training institute in Pakistan's northwestern city of Peshawar and opened indiscriminate fire, killing at least 12 people, half of them students, and wounded 32 others, before being shot dead by security forces.
Another three people died at Khyber Teaching Hospital and 17 wounded were there, director Nekdad Afridi said. The eyewitness, a student, said he and his colleagues ran as fast as they could but two of them were injured in the firing.
The area was being surveyed by military helicopters as two explosions were heard from inside the building.
Police and military troops killed three attackers during a firefight and while clearing the complex in Peshawar, the capital of Khyber Pakhtunkhwa province, they said.
The area where the incident occurred is a hub for educational institutions in the city including the University of Peshawar.
The university was closed due to Eid Milad-un-Nabi (PBUH) holiday.
Local media reported that police and the army reached the site shortly afterwards and exchanged fire with the attackers.
The Taliban took responsibility for the onslaught, saying it had targeted a dormitory housing Pakistan security services officials.
One injured student, Ahteshan ul-Haq, said the university hostel normally houses almost 400 students, but at the time of the attack most students were gone for a holiday weekend and only 120 students remained.
Pakistani security officials inspect the scene of the attack.
In December 2014, Taliban gunmen killed 134 children at Peshawar's Army Public School, one of the single deadliest attacks in the country's history.
The group seeks the creation of a state ruled by ultraconservative Islamic law, and is loosely tied to the Afghan Taliban, which is waging an insurgency against authorities in Kabul.