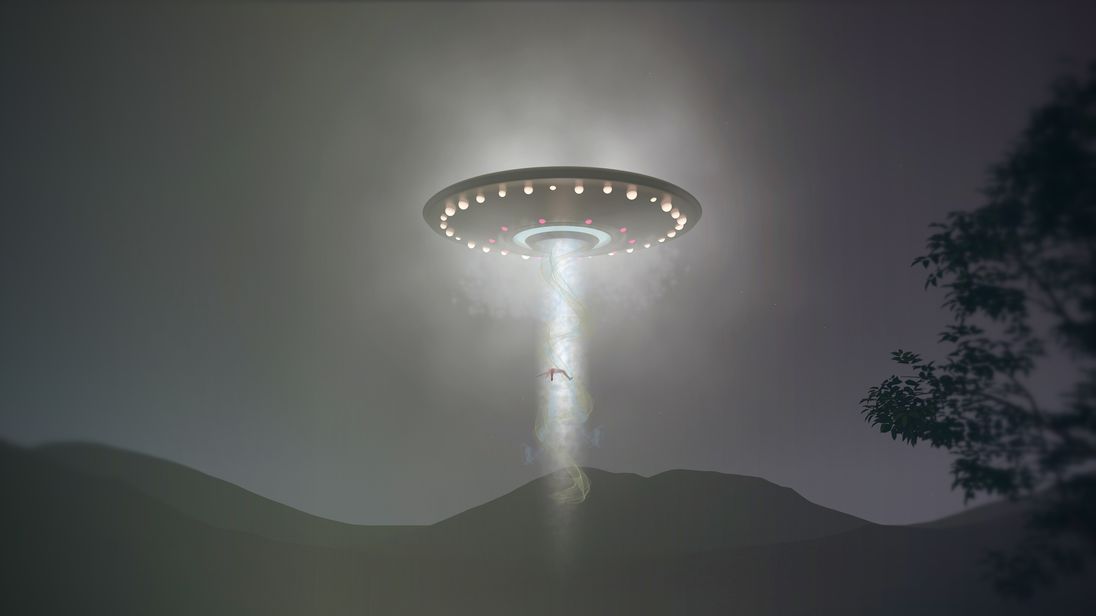 The Pentagon said that it had a secret program that lasted for five years that investigated unidentified flying objects, or UFOs, according to multiple reports published Saturday.
The Pentagon spent US$22 million (AU$18.2m) a year on investigations into unidentified flying objects between 2007 and 2012, reports the New York Times.
"I think it's one of the good things I did in my congressional service".
The eerie footage comes just as the United States government acknowledged the existence of its Advanced Aerospace Threat Identification Program, which aimed to investigate reports of extraterrestrial life.
But belief in UFOs is still widespread; according to a survey conducted in 2012, an estimated 80 million people in the USA think that UFOs are real, and 1 in 10 responders claimed to have personally witnessed what they describe as an extraterrestrial spacecraft.
Leaked records appear to show the USA government was secretly investigating reports of aircraft moving at "very high velocities with no visible signs of propulsion, or that hovered with no apparent means of lift".
According to The New York Times, Reid first found the resolve to set up the UFO watch following a conversation with his friend, real estate billionaire Robert Bigelow-who also has significant aerospace interests, and who, according to a piece by Sixty Minutes, is hard at work designing the spaceship of the future.
One reported instance involved a whitish oval object, about the size of a commercial plane, that was chased by two Navy fighter jets off the coast of San Diego in 2004. Harry Reid, at the origin of the program, pleaded at the time to strengthen the security of this research, arguing that "great progress" had been made "in the identification of several unconventional and very sensitive discoveries ".
Fornmer military intelligence official, Luis Elizondo, who led the unit, claims he continued his research and continued to work from his office in teh Pentagon until October when he resigned in protest at what he descirbed as excessive secrecy and internal opposition.
While not classified, the BBC says "only a small number of officials were aware of the programme", with funding secretly tucked away in the US Defense Department's annual $600bn budget. The Navy pilots can be heard trying to understand what they are seeing.
Bigelow told the Times that, "Internationally, we are the most backward country in the world on this issue". "It was determined that there were other more important priorities that deserved to be funded, in the interests of the Department of Defense", said a spokeswoman. And no one else in the U.S. Senate was allowed to know! Following his resignation, he joined the for-profit To The Stars Academy of Arts and Sciences.