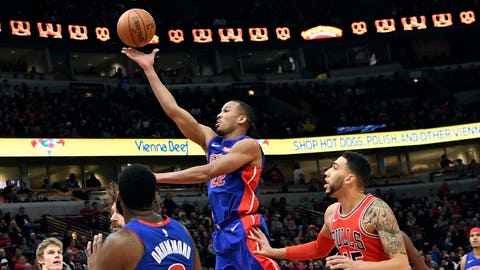 The Cavaliers (29-19) lost the road game 125-114 to extend their recent struggles, which include a much-publicised team meeting where Love was a target for the group's frustration. He will not return to the game and his status moving forward remains unclear.
According to a news release, the injury is a non-displaced fracture of the fifth metacarpal.
Love will likely miss six to eight weeks with the injury, sources told ESPN's Brian Windhorst. Love could be seen grabbing his hand and bending over in physical pain immediately following the play.
Love dealt with a broken right hand as a member of the Minnesota Timberwolves in 2009.
In 2017, he underwent knee surgery five days before the All-Star Game.
Last season, Love underwent minor knee surgery on February 14, causing him to miss the All-Star Game five days later. So unfortunately for Love, he might miss back to back All-Star games.