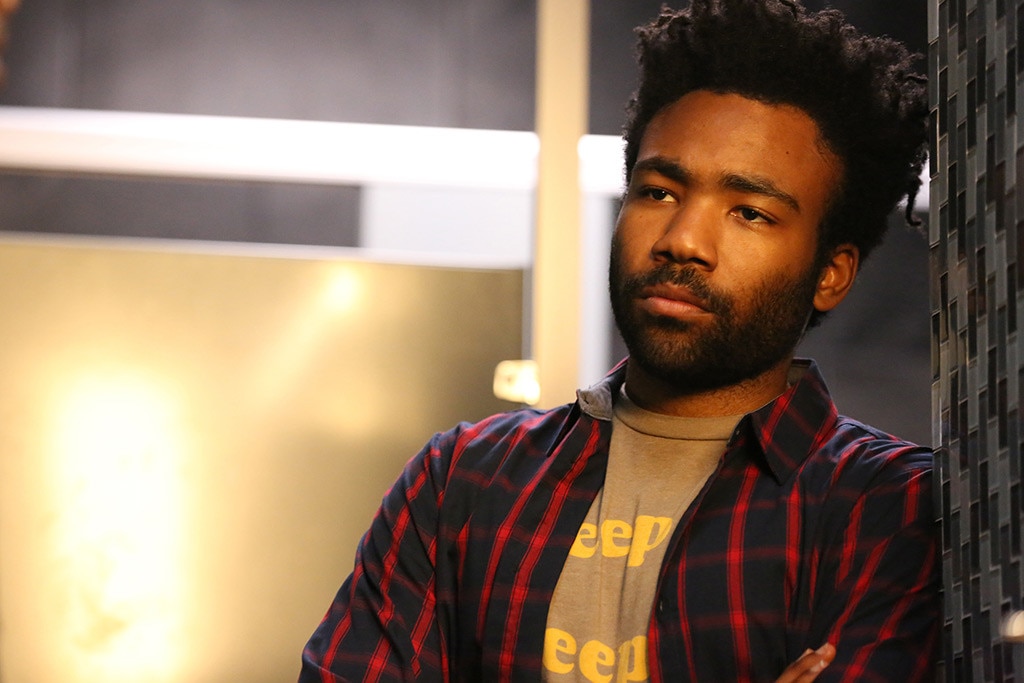 So how does the team behind Atlanta top Season 1? "Are you going to eat or be eaten?" said Donald Glover about the series' motif on upward mobility. It later aired on TV as four separate episodes.
Yes, the Looney Tunes 1990s spinoff Tiny Toon Adventures was a major inspiration for creator Donald Glover in season 2 of his FX series Atlanta which is getting the title of Atlanta Robbin.
Glover added, "That was our favorite as kids". "You enjoy them more when they're together", said Glover about his episodic structure for season 2. "We had this idea like, yeah, a whole story, but being told in a bunch of little parts".
"If you [look back at what you did before] as a producer of television or any sort of art, you tend to be risk adverse, which is really bad for art", Glover said. "We just tried to be ourselves".
"Robbin Season" is not just the backdrop of the season, it's also an opportunity to tackle the issue of social mobility - or lack thereof - in the black community in Atlanta.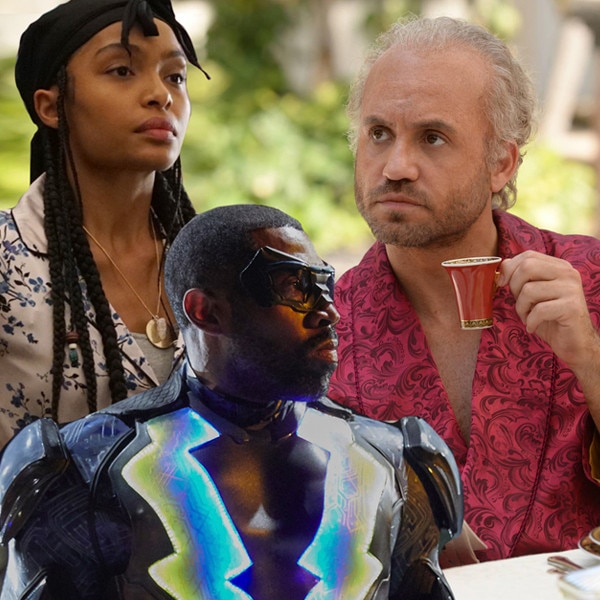 Read 25 TV Events to Get Excited About in 2018
"It's a time in Atlanta, before Christmastime and New Year's".
Season 2 will take place in Atlanta during the holiday season, a time when robberies spike as people have more money and need more money. You might get your package stolen from your door. "You might get your package stolen from the front porch", he explained, adding that his neighbor got her auto stolen out of the driveway when they were shooting the second season. It's just kind of tense and desperate times.
"In the writers room, we spent a lot of time talking about "How I Spent My Summer Vacation" by the Tiny Toons", Glover said.
For starters, season 2 has been given the title 'Robbin Season.' So when the mastermind of the Emmy-winning series, Donald Glover, and some of the show's actors and producers were on hand to field questions about the upcoming episodes at the Television Critics Association press tour on Friday in Pasadena, Calif., naturally queries about the new name arose.
Atlanta Robbin' Season will premiere Thursday, March 1 at 10/9c on FX.