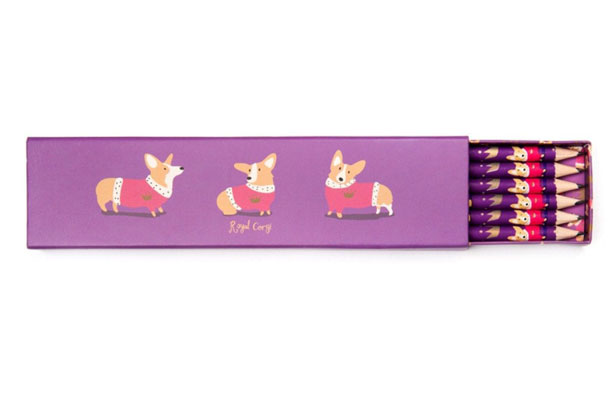 George had the support of his dad Prince William on his first day, but with her mum behind the camera Charlotte's nerves were undoubtedly somewhat abated.
Charlotte won't wear a uniform and will need to bring a lunch box from home at Willcocks, where her schedule will be jam-packed. "The images were taken by The Duchess shortly before Princess Charlotte left for her first day of nursery at the Willcocks Nursery School", Kensington Palace shared on Instagram on Monday.
In September, Charlotte's older brother, Prince George, started at Thomas's Battersea, a fee-paying independent school in south London.
The school's ethos is ethos is "for high standards, excellence and good manners". It costs roughly $12,000 for a full year of tuition. "This enables children to gain first-hand experiences that effectively consolidate their learning".
It is rated outstanding by Ofsted and described by Tatler magazine as a "hidden gem".
One thing that the photos show is Kate's love for Charlotte.
The nursery is conveniently located just ten minutes away by vehicle from Charlotte's home, Kensington Palace. The school is also next door to London's Royal Albert Hall, and is very close to the family's Kensington Palace home.
The nursery released a statement, saying: "We are delighted that The Duke and Duchess of Cambridge have chosen the Willcocks Nursery School for Princess Charlotte". Online: "We are overjoyed that Princess Charlotte was seen carrying Cath Kidston's Pony Rucksack on her first day of nursery".