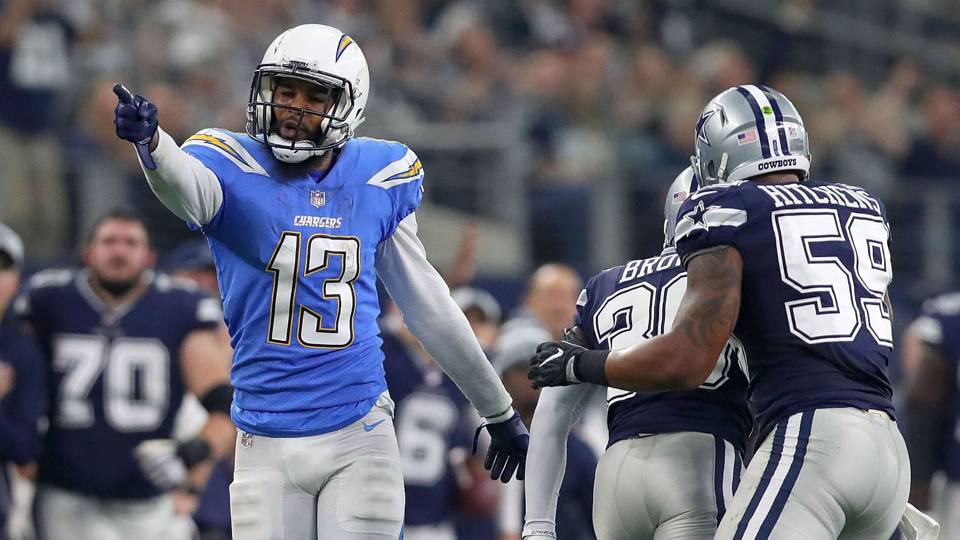 Jack Del Rio broke the news following a 30-10 loss to the Los Angeles Chargers Sunday in Carson.
Del Rio led Oakland to a 6-10 season this year after going 12-4 last year and making the playoffs for the first time since 2002.
Del Rio's firing comes one day after ESPN reported the Raiders were pursuing former National Football League coach and current ESPN broadcaster Jon Gruden as their coach and were offering an ownership stake to entice him.
The Del Rio firing comes on the heels of reports that Raiders owner Mark Davis is willing to offer Jon Gruden the head coaching position. This is a real situation to monitor, with the Raiders desperate to land Gruden after canning Del Rio and hoping that the one-time Super Bowl victor can reinvigorate the Raiders as they head to Las Vegas. John Pagano, who was on the staff as assistant head coach-defense, took over as coordinator. Downing served as quarterbacks coach for the 2015-16 seasons, so perhaps the increased workload as play-caller overwhelmed him, but the difference in the offense's performance from last year to this is stark: Carr more than doubled his interceptions, with 13 this year after just six in 2016.
This year...ugh. Carr wasn't great.
Del Rio lasted three seasons as the Raiders coach, posting a 25-23 record.