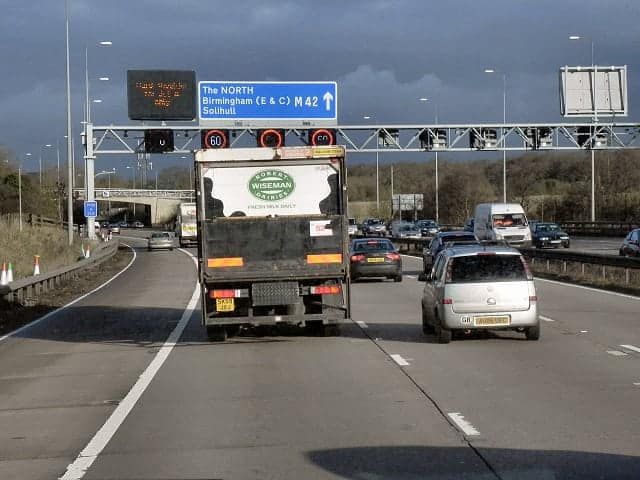 On an official visit to London to meet Mrs May and Brexit Secretary David Davis, the EU's lead negotiator Michel Barnier made clear the constrained options available if the United Kingdom sticks to this position.
And Mr Barnier added: "The only thing I can say - without the customs union, outside the single market - barriers to trade and goods and services are unavoidable".
Barnier will have lunch with the Brexit Secretary David Davis in Downing Street before meeting briefly with the prime minister.
But Mr Barnier said her red line was incompatible with her desire to retain tariff-free access to the European Union markets.
But he added: "If you look at Mrs May, it seems to be quite clear she does it because it's her duty to do it". The UK is set to start on the second phase of its negotiation as it seeks to agree a two-year transition period for Britain's exit from the EU.
Membership of the, or a, customs union after Brexit, would prevent London from striking trade deals with countries outside the EU in future.
Writing in The Sunday Telegraph, Mr Jenkin said that it was now time for all ministers to get behind the PM and support the agreed Government position.
The Prime Minister Theresa May has not yet taken any decision on how the split will be like, but she has taken steps to explore outside European Union to form relationship to strengthen economy of the country.
Irish Prime Minister Leo Varadkar said it's "right" to be concerned that the border question in Brexit talks remains to be fully settled, issuing a veiled warning to Britain that a resolution is needed before talks move to trade. And what about the customs union, another thorny issue that key ministers have very different views on?
18-19 October - A quarterly European Union summit that is Barnier's target date to agree a withdrawal treaty, tying off legal loose ends for departure, such as the rights of citizens, mutual financial commitments and how to keep the Irish border fully open. Rudd stressed that all sides were agreed on the need for "frictionless trade", the ability to strike global trade deals and to avoid a hard border in Ireland.
So far Prime Minister Theresa May has confirmed that Britain will leave the EU's customs union, and is not planning on entering into any newly arranged EU-UK customs union. He called on her to "free us from the protectionist policies of the customs union". So clearly she has a very thin majority, she has very little control, and she's a weak leader.
But Trade Secretary Liam Fox told Bloomberg: "It is very hard to see how being in a customs union is compatible with having an independent trade policy because we would therefore be dependent on what the EU negotiated in terms of its trading policies and we'd be following behind that".
"We have to, however, in the next few months, arrive at the immediate outcome, the political agreement on the implementation period".