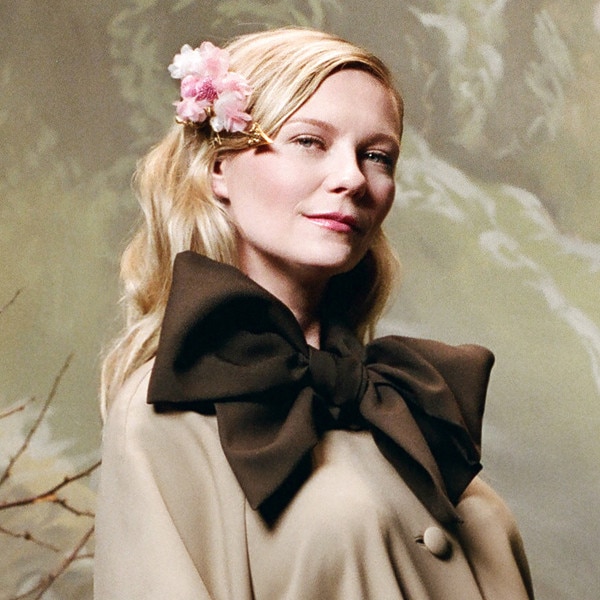 Back in December, it was rumoured, but never officially confirmed, that Kirsten Dunst was expecting her first child with fiancé Jesse Plemons.
It makes sense that Dunst would work with Rodarte designers Laura and Kate Mulleavy for the big reveal. But this association with the brand, featuring in their Fall/Winter 2018 portrait series, is bringing their relationship to the next level. The first picture sees Dunst softly smiling at the camera in a pink-red-and-white floral embroidered gown that she teams with a giant corsage.
"I think we've actually only done a handful of wedding dresses in our career, and we've only done them for people that we're really close with because it's an emotional thing you know when you wear it to get married", Kate told People. The 35-year-old has seemingly just confirmed the rumors, however, and she didn't have to say a word to do it.
Dunst's upcoming arrival will be the first child for her and Plemons.
She said at the time, "I'm at a stage in my life where I'm like, I've been working since I was 3". Meanwhile, Kirsten has been thinking about having baby for years - she told Marie Claire last year she was ready for motherhood.
"I wasn't one of those 'I need a baby!' people until my goddaughter was born". I love her so much. I put her to bed last night and she woke up this morning and said to her mom, 'Where's Kiki?' I just love that.