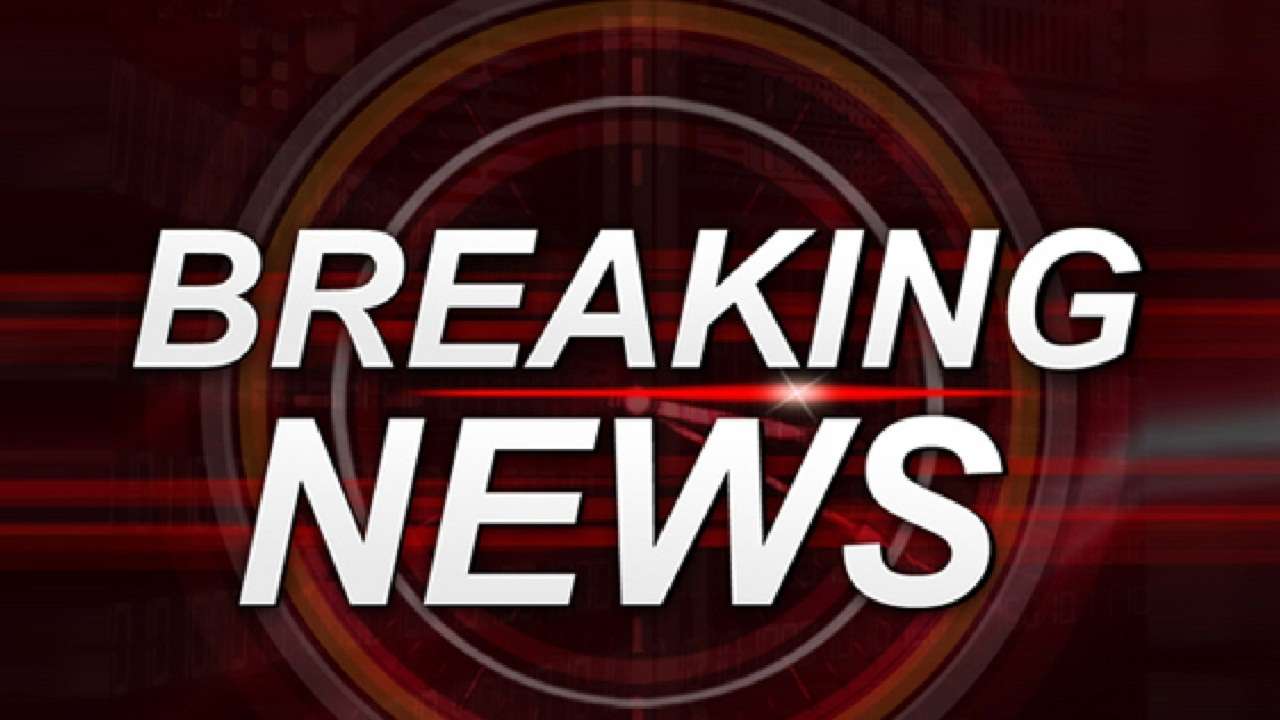 The visit takes place after the Ministry of Emergency Situations confirmed the accident of the airplane, which in a first momento was said to carry 65 passengers and seven crew members on board.
A RUSSIAN aircraft carrying 71 people has crashed just outside of Moscow after taking off from Domodedovo global airport, an emergency service source told local media.
A Russian plane with 71 people onboard crashed just minutes after leaving Moscow Airport. Video on state television showed them strewn across a snowy field with no buildings nearby. At this time, no terrorism is suspected, but authorities have launched an investigation into any possible criminal causes for the crash.
The crash area has been cordoned off by the police and the National Guard, the head of the local branch of the Emergencies Ministry, Sergey Poletykin, said on Sunday.
The Saratov Airlines plane disappeared from radar moments after take-off and crashed about 50 miles south-east of Moscow. The flight, 6W703, was destined for Orsk, near the border with Kazakhstan. "It's not clear at this stage whether weather was factor in this crash". The passengers all were from the Orsk region, Interfax reported.
The Russian transport minister was on his way to the crash site, agencies reported.
President Vladimir Putin has offered his condolences to the families of the passengers and crew present in the plane.
Tass reported that it re-entered service for Saratov Airlines in February 2017.
Investigators also conducted a search at the airline's main office in Saratov, reports said.
Flight-tracking site Flightradar24 tweets that the aircraft was descending at 1,000m (3,300ft) per minute (60km/h, 38mph) five minutes after taking off.