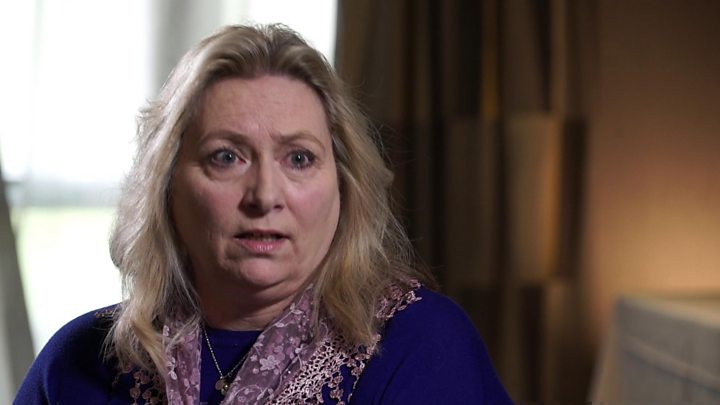 This would represent the UK's biggest-ever back pay claim.
A group of 100 mostly female store workers has accused supermarket chain Tesco of paying them as much as £100 ($140) a week less than employees in its distribution centers.
Paula Lee, a lawyer for Leigh Day, said: "We believe an inherent bias has allowed store workers to be underpaid for many years".
"We are unable to comment on a claim that we have not received", a company spokeswoman said.
Lauren Lougheed, of Leigh Day, said the case follows similar claims being made by the law firm on behalf of workers in Asda and Sainsbury's.
The law firm alleges that the work between warehouse and shop floor staff is comparable, and that the disparity could see a full time distribution worker on the same hours earning over £100 a week, or £5000 a year, more than female-based store staff.
The law firm said it had been approached by more than 1,000 employees and ex-employees of the supermarket.
The grocer previously said that men on average were paid 14 per cent more than women in the year through April 2016.
'Tesco has always been a place for people to get on in their career, regardless of their gender, background or education, and we work hard to make sure all our colleagues are paid fairly and equally for the jobs they do'.
Tesco's shares were down 0.8 per cent at 9:50am in London on Wednesday.
It is thought that the number of people involved could eventually reach 200,000, which would break records for the UK's largest pay challenge.
Leigh Day specialides in human-rights cases that have turned it into a thorn in the side of large companies.
Similar cases were brought in 2014 against Asda, the United Kingdom arm of Walmart and in 2015 against J Sainsbury.
The Asda case involves almost 20,000 shopworkers and the most recent ruling backed their right to compare their jobs to those of their mostly male colleagues working in distribution centres.
"The difference in pay is probably due to the nature of the work rather than gender, but the Tesco claim could have big repercussions across other retail businesses", according to Maureen Hinton, director at retail researcher Conlumino.
For the retailers, the threat of a further bump in staffing costs is unwelcome.
This comes as research has also revealed that mothers continued to be penalised at work, as they look to find part-time roles.
Asda has lodged an appeal against the ruling and will be heard in October.