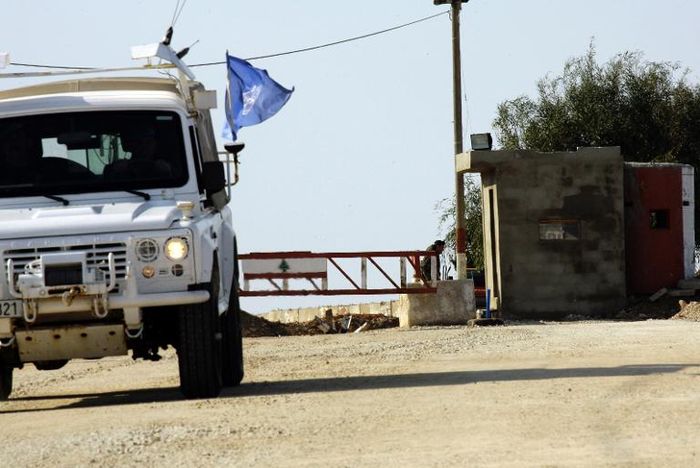 The Syrian Observatory for Human Rights (SOHR), a UK-based monitoring group, said at least 30 people were killed in strikes in the Eastern Ghouta on Monday.
At least 47 people killed on Tuesday bringing to 78 the number of deaths in the last 24 hours in rebel-held area.
Turkey, which supported rebels trying to overthrow Assad, has worked with Assad's main worldwide backers Russian Federation and Iran in recent months to try to stem some of the bloodsheds in Syria's almost seven-year-old civil war.
United Nations war crimes experts said on Tuesday they were investigating multiple reports that bombs allegedly containing banned chlorine have been used against civilians in the Syrian towns of Saraqeb in Idlib and Douma in eastern Ghouta.
There were air strikes on towns across the Eastern Ghouta, including Douma, where an entire building was brought down, a local witness said.
"These reports are extremely troubling, and make a mockery of the so-called "de-escalation zones" meant to protect civilians from such bombardment", said Paulo Pinheiro, chair of the commission.
Paulo Pinheiro, head of the International Commission of Inquiry on Syria, said the government siege of Eastern Ghouta featured "the international crimes of indiscriminate bombardment and deliberate starvation of the civilian population".
"They said they will not stay in Manbij".
"If we can't even take the first step for establishing accountability for chemical weapons use, we have to seriously ask ourselves why we are here", Haley said.
Turkey says the YPG fighters Washington is supporting are part of the Kurdish Workers Party (PKK), which has fought an insurgency in southern Turkey for three decades.
"As part of agreements on de-escalation zones reached in Astana, our servicemen have started to construct the fourth observation point... in Idlib".
Iran urged Turkey on Monday to halt its two-week-old military offensive against the Kurdish YPG militia in northern Syria's Afrin region, which is adjacent to Idlib.
"The Syrian Army calls up new air defences and anti-aircraft missiles to areas on the frontlines with the militants in the countryside of Aleppo and Idlib", the commander told Reuters.
Turkey, with the support of the Free Syrian Army (FSA), launched Operation Olive Branch on January 20 with the stated aim of clearing YPG and Daesh terrorists from Syria's northwestern city of Afrin.