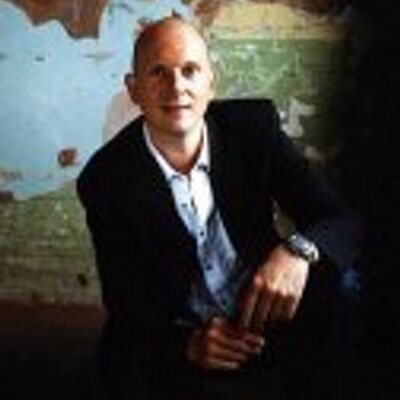 However, the company reportedly has plans for a subscription-based game streaming service that would possibly involve a Made by Google gaming console.
Sources familiar with the matter say the project, codenamed "Yeti", will allow users to play games as they're being streamed, as opposed to requiring a download or physical disk.
The project, now codenamed 'Yeti, ' is reportedly led by Google's Mario Queiroz, the company's president of product management, and Majd Bakar, vice president of engineering.
Back in 2012, Sony purchased cloud gaming service Gaikai for $380 million United States dollars and then utilized the service's infrastructure to build PlayStation Now. It would seem that gamers aren't really interested in paying for a streaming service where cloud-based gaming is the only hook, so Google will need to figure out an angle it can use to sell gamers on Yeti.
Even if Google solves the limitations of game streaming, the model still has one major drawback: The game selection usually sucks.
Currently, the biggest player in the game streaming market is Sony's PS Now. While you do get some free games along with the subscription, you still have to purchase most of the games. It would be part of the Made by Google program, which now includes the Google Home smart speaker, Google Pixel 2 smartphone, and Chromecast. Harrison brings years of gaming experience to Google. I'd certainly hope it turns out being the latter of those two scenarios, but it remains to be seen what happens. Harrison also worked for Microsoft Corp's Xbox group for three years. But The Information reports that senior executives at Google have never given gaming projects the required resources and attention to grow, leading to unrealized ideas and disorganization.
Given how hyper competitive and hard it is to break into the video game industry, it's interesting that Google views now as the appropriate time to jump into the space.