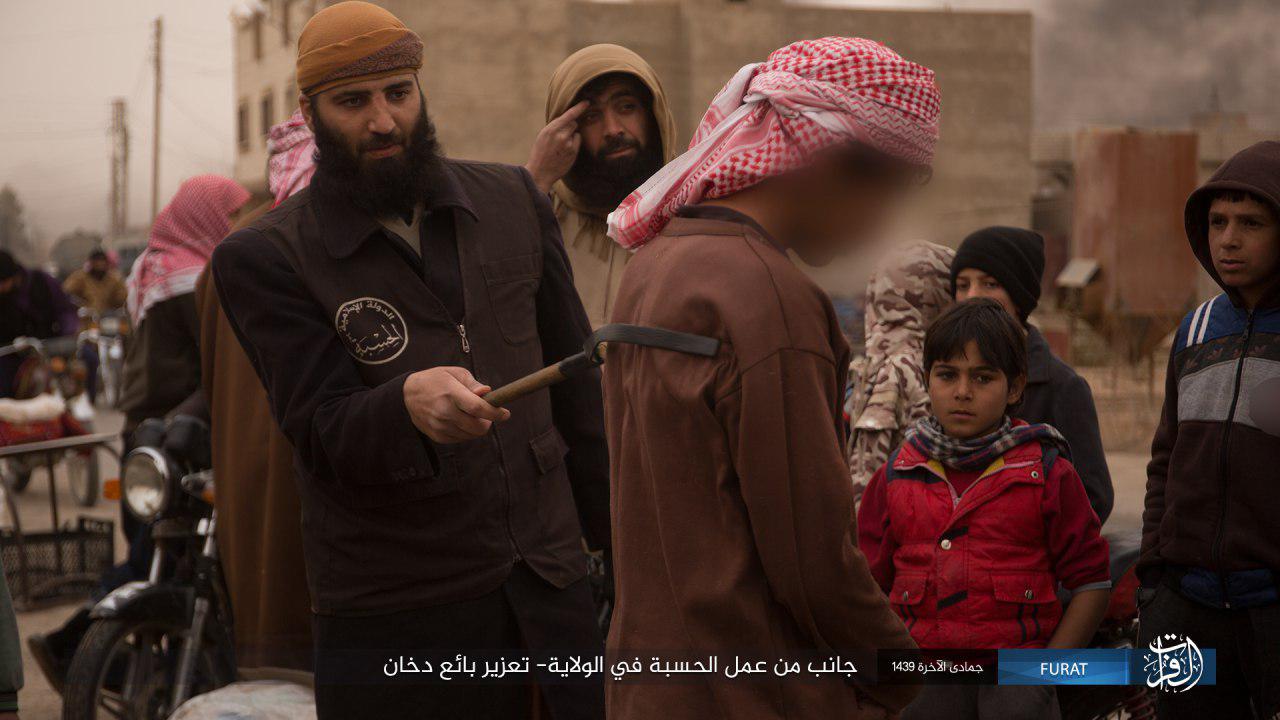 Over 15 Turkish women were convicted in the charge of joining the Islamic State group (IS), as an Iraqi court sentenced them with a hang till death penalty.
The women, said to be aged between 20 and 50, appeared dressed in black at the central criminal court in Baghdad on Sunday.
Sixteen Turkish women were found guilty of terrorism and sentenced to death by an Iraqi court on Sunday, CNN reports.
Thousands of foreign women joined ISIS after the group tore through northern Iraq in 2014 and seized almost a third of the country's territory.
Also, the Iraqi authorities handed over four women and 27 children of Islamic State families to Russian Federation, after they all were acquitted of charges of involvement in terrorist activities against civilians and forces, the Iraqi foreign ministry was quoted as saying by IANS.
Roughly 1,700 women and children have surrendered or been captured since summer 2017, when Iraqi forces began retaking ISIS-controlled territory along the Syrian border.
The women now have a month to appeal.
Since August, Iraq has been conducting trials of hundreds of foreign women who were detained - several of them with their children - after Islamic State strongholds started falling to Iraqi troops fighting them.
A court in Iraq has sentenced more than a dozen Turkish women to death over membership in the ISIS Takfiri terrorist group and involvement in acts of terror across the conflict-ridden Arab country.
Human Rights Watch has raised concerns about the judicial process and branded the trials unfair.
Human Rights Watch has criticised the courts for handing down death sentences for non-violent crimes, and claims that numerous women were tricked or coerced into joining the terrorist group.
In December, the Iraqi authorities declared a full victory over the group, which captured almost one-third of the country's territory in 2014. There is no official figure.
The Iraqi court has been on its toes ever since major cities in the country were under attack by the ISIS militants between 2016 and 17.