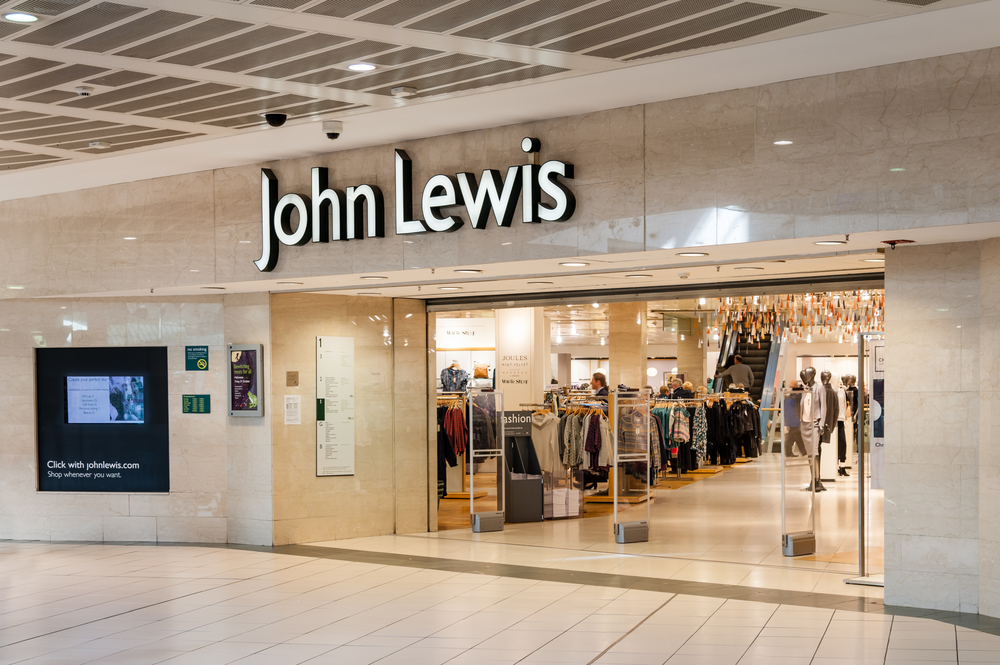 The John Lewis Partnership [IRDX RJLP], owner of department store John Lewis and supermarket Waitrose, this week said its competitive position would be strengthened in 2018 thanks to innovations and investments in customer experience made in previous years - and despite a fall in profits.
John Lewis Partnership has reported that its gross sales for 2017 were up 2% at £11,597.7m, but profits were down 21.9% at £289.2m. Group operating profit before bonuses and and exceptional items fell 25% to GBP360.8 million from GBP478.2 million.
John Lewis as a whole was the star performer in the full-year results for the John Lewis Partnership, where "intensifying margin pressure" at stablemate Waitrose dragged down figures.
"Consumer demand was subdued, and we made significant changes to operations across the Partnership which affected many Partners".
It follows a wretched few weeks for the United Kingdom retail industry.
Waitrose has set out plans to upgrade its stock management, ordering and replenishment systems in 2018-19, parent group John Lewis Partnership said in its annual results.
It marks the fifth straight year of bonus cuts, having gone down from six per cent last year and as much as 17 per cent in 2013.
The news comes as John Lewis introduced a new concierge-style shopping experience at its new Oxford store, where staff had been provided "theatre training" by The Oxford Playhouse to teach them "the art of outstanding service".
He pointed to weakness in sterling putting pressure on cost prices, margins and leading to higher exceptional costs as it sped up changes to the business.
"This was why we chose to reduce the proportion of profits paid as Partnership Bonus a year ago so as to absorb these impacts while continuing to invest in the future and in strengthening our balance sheet".
The group is far from alone in reporting that it has struggled to balance cost pressures from the weak pound with remaining competitive, and has added to warnings that it sees little let-up ahead.
The company's John Lewis store chain recorded gross sales of GBP4.84 billion in the period, up 2.2%, and Waitrose supermarkets recorded 1.8% growth in sales to GBP6.75 billion.
"We did both and I am pleased to say that despite lower profits, strong cash flow has enabled us to reduce our total net debts".