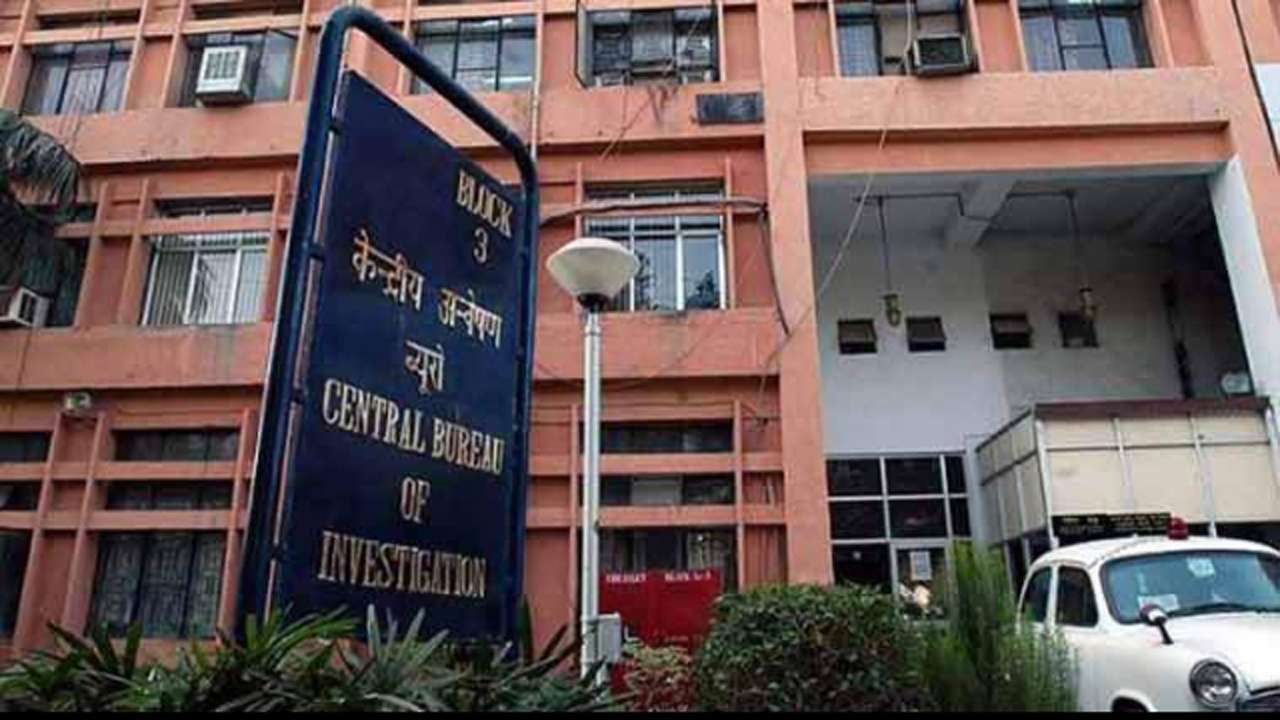 Around 13 people connected with Simbhaoli Sugars Limited, one of the largest sugar refining companies of India, have been named in the case by the CBI, including Punjab Chief Minister Captain Amarinder Singh's son-in-law Gurpal Singh, the Deputy General Manager of the sugar firm.
The bank was allegedly cheated to the tune of Rs 97.85 crore, but the total loss incurred by the bank is Rs 109.08 crore, the FIR read, as reported by Bloomberg Quint.
This is the second FIR in three days registered by CBI on the complaint of OBC pertaining to fraud. Earlier the CBI filed a case to probe a Rs.390 crore fraud committed against OBC by Karol Bagh based Dwarka Das Seth International Pvt Ltd's Sabhya Seth and associates.
Mumbai: Simbhaoli Sugars has tanked 20% to Rs 13.50, also its record low on the BSE in intra-day trade, after media report suggested that the Central Bureau of Investigation (CBI) filed Rs 970 million loan default case against the company.
Shares of Simbhaoli Sugars ended with a sharp gain of almost 11% on Tuesday, as the company said it is committed to clear its outstanding dues.
It ended up that Simbhaoli provided incorrect KYC certificates in the names of farmers. Of the two, one is a Rs 97.85 crore loan declared fraud in 2015.
However, when the money was transferred to sugar company's accounts, it was diverted for other purposes, said the complainant. The 94 other private sugar mills have cleared around 94 per cent of their dues in the current crushing season.
The bank in its investigation found that the accounts of the farmers were also declared as NPA on March 31, 2015 in accordance with the prudential norms.
"The corporate loan, too, turned NPA on November 29, 2016, thus resulting in its first outstanding loan of Rs 97.85 crore (as alleged fraud) and the fresh corporate loan of Rs 109.08 crore (as fresh outstanding)", said Dayal.
It is further alleged that in addition to the existing NPA, the bank, under multiple banking arrangements sanctioned another corporate loan of Rs.110 crore to the said private sugar company on January 28, 2015, to pay its outstanding loan of Rs. 97.85 crore.