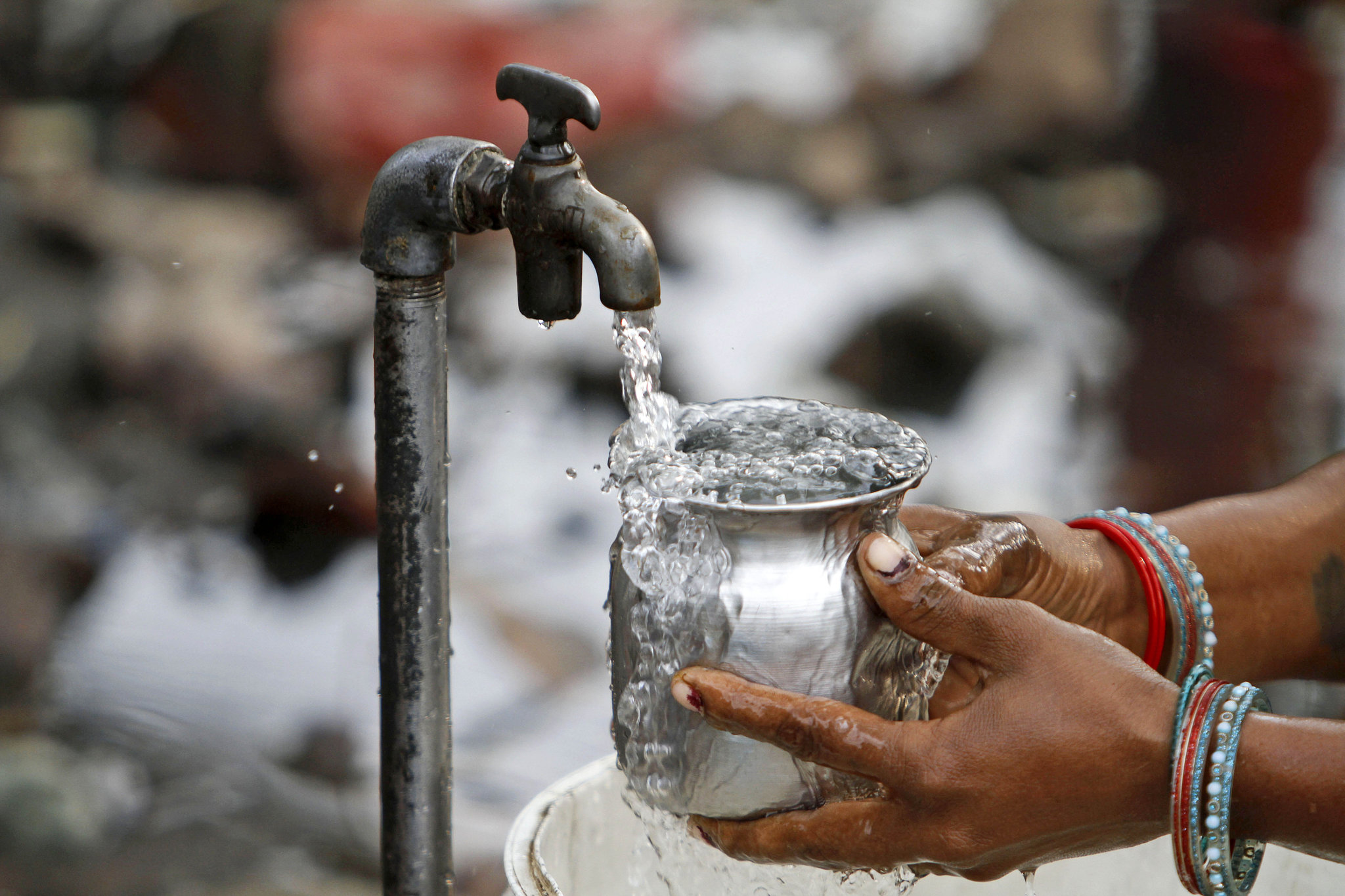 Egyptian President Abdel Fattah el-Sisi has been elected for a second term after winning nearly 92% of votes, according to preliminary election results reported on local media.
The voter turnout in the 2014 presidential polls, which Sisi won by almost 97 percent of votes against leftist politician Hamdeen Sabahi, was about 47.5 percent of some 53.8 million registered voters.
Twenty-five million of the 60 million registered voters, or some 41.5 per cent, turned out during the three days of polling that ended Wednesday, state-owned newspaper Al Ahram reported.
The vote counting started right after closure of polling centers nationwide at 10 p.m. local time (0800 GMT) on Wednesday.
Egyptians await official results of the presidential election from the National Elections Authority (NEA), the presidential candidate and head of El Ghad Party, Moussa Moustafa Moussa has said he plans to champion constructive opposition after his "electoral defeat".
Other, more heavy-weight would-be challengers were all sidelined, detained or pulled out. Turnout of 47 per cent in that year's election was sharply higher than this year's 40 per cent despite appeals from Prime Minister Sherif Ismail for voters to fulfil their patriotic duty. It said between 23 and 25 million people had voted, out of an electorate of 59 million.
The Spokesman of the National Electoral Commission Mahmoud al-Sherif announced an immediate fine worth of EGP 500 for those who are eligible to vote, yet haven't participated in the 2018 presidential elections.
Only two competitors ran for the presidency: Sisi, and Moussa. A militant insurgency since has killed hundreds of policemen and civilians.