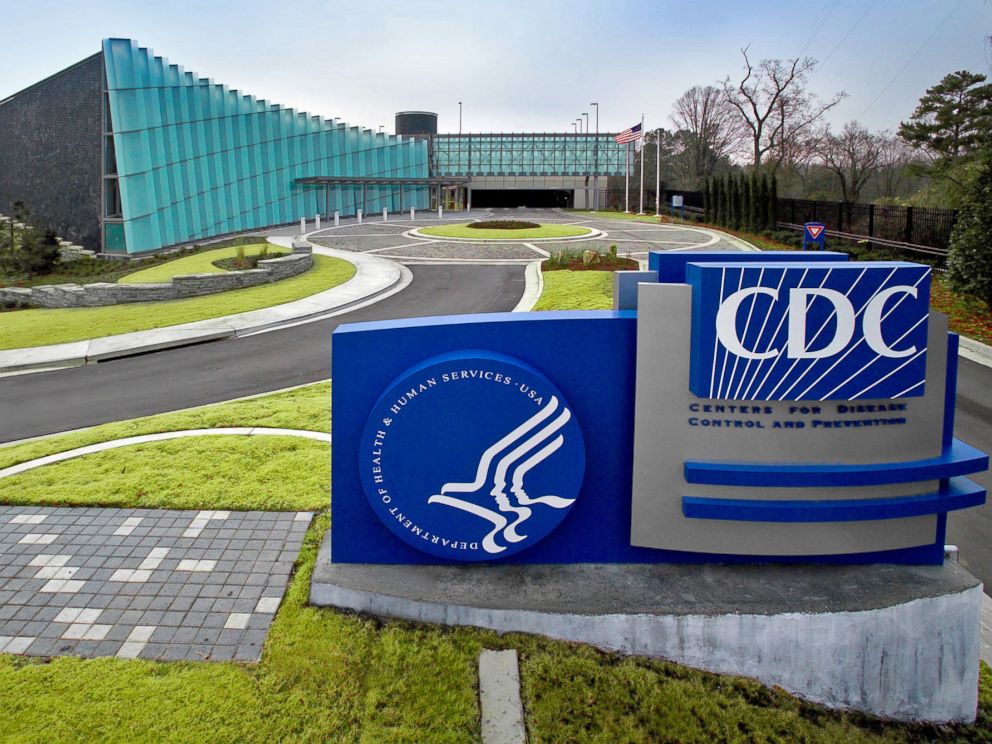 A Centers for Disease Control and Prevention employee has been found dead almost two months after he mysteriously vanished, authorities said today.
Police said a body discovered Tuesday in the Chattahoochee River has been identified as Timothy Cunningham, the missing employee from the Centers for Disease Control and Prevention.
The local medical examiner has ruled the cause of Cunningham's death was drowning and there are now no signs of foul play, according to local police.
The body of a Centers for Disease Control and Prevention employee who mysteriously vanished nearly two months ago was recovered this week from a river in Atlanta, police said Thursday. No word yet on the manner of death (i.e. accident or suicide).
At the time, police described Cunningham's disappearance as an "extremely unusual set of circumstances." O'Connor said the river wasn't that far from Cunningham's home. Cunningham, who went home sick from work on February 12, had also apparently left behind his dog, wallet, auto and phone in his home, which alarmed his parents, who had traveled to Atlanta from Maryland to check on him, police said.
According to WSB-TV, Timothy Cunningham's remains were recovered from the Chattahoochee River in northwest Atlanta. "None of those items are missing", O'Connor said.
Cunningham, 35, was an epidemiologist at the Atlanta-based CDC who was reported missing more than six weeks ago.
The Atlanta Police Department, Fulton County Medical Examiner's Office, and the Atlanta Fire Rescue Department are expected to disclose additional details during a news conference Thursday afternoon.
Police had previously located Cunningham's keys, cellphone, credit cards, debit cards, wallet and passports.