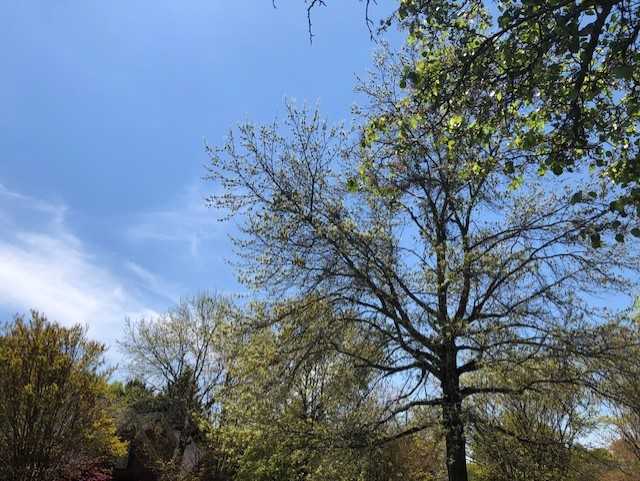 While temperatures are still in the upper 60s and lower 70s Sunday, they fall through the day Monday into the upper 50s and lower 60s. Snow totals in the advisory areas will be between 1-3 inches, with higher totals possible above 3500 feet on ridges.
Monday is mainly sunny - there's even a UV index of 5 or moderate - but with increasing cloudiness by late afternoon and 30 per cent chance of overnight flurries. Rain was moderate to heavy, and the winds locally were 30 to 40 miles per hour. Cool east or north winds of mainly 5 to 15 miles per hour will pin temperatures in the 50s for highs Monday, 40s for lows Monday night, and 60s for highs Tuesday. "Temperature may increase a little and will be between ten and 15 degrees", Wagner said, adding that Friday's forecast is more uncertain, with a new front expected in time for next weekend. High temperatures are expected to climb into the low 60s. Tonight rain showers will move out and clouds will begin to thin out.
As high pressure builds across the mid-south through tomorrow we will continue to see clear skies with plenty of sunshine and low humidity. Right now, there is a chance of rain in the forecast for Friday evening as another storm system will push through the area, we could hear a few rumbles of thunder at times.
The cool-down will come again on Friday, though, with the daytime high only reaching 54 degrees and windy, partly sunny conditions in the forecast from NWS.
This weekend had some serious weather whiplash, but the upcoming week is looking a little more tame. There will be no chance for rain with winds from the northeast.
Wednesday, mostly sunny and cool. Showers and storms to end off the week with high temperatures the warmest it's been this year.