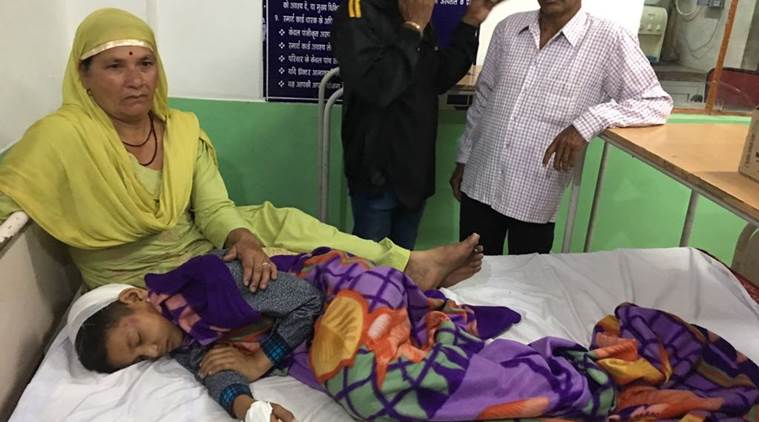 At least 23 schoolchildren were among those killed Monday in northern India after their bus skidded off the road and plunged about 300 feet, authorities said. Twelve have been rushed to hospital, most in a critical condition.
Rescue work has been initiated and those injured are being admitted in nearby hospitals, said Sandeep Kumar, the deputy commissioner of Kangra district.
"My first priority was to save lives". There were around 80 students in the bus, while other reports said that the number of students travelling in the bus at the time of the accident was 60. According to eyewitness, all the children travelling in the bus were in the age group of 5 -11 years, mostly studying in primary school and kindergarten.
Chief Minister Jai Ram Thakur announced the government would give the next of kin of each of the dead about $7,700 in compensation.
India has some of the world's deadliest roads.
Santosh Patial, a senior police officer in Himachal Pradesh, said they had recovered 27 bodies from the accident site.
Two teachers and the bus driver were also believed to have died.
The bus fell around 100 meters off a cliff in the state of Himachal Pradesh on Monday. The bus, owned by the Ram Singh Memorial Public School, was carrying 40-45 people.
Prime Minister Narendra Modi's office tweeted that Mr Modi was "anguished" over the news of the deaths.
More than 150,000 people are killed each year with most accidents blamed on poor roads, badly maintained vehicles and reckless driving.