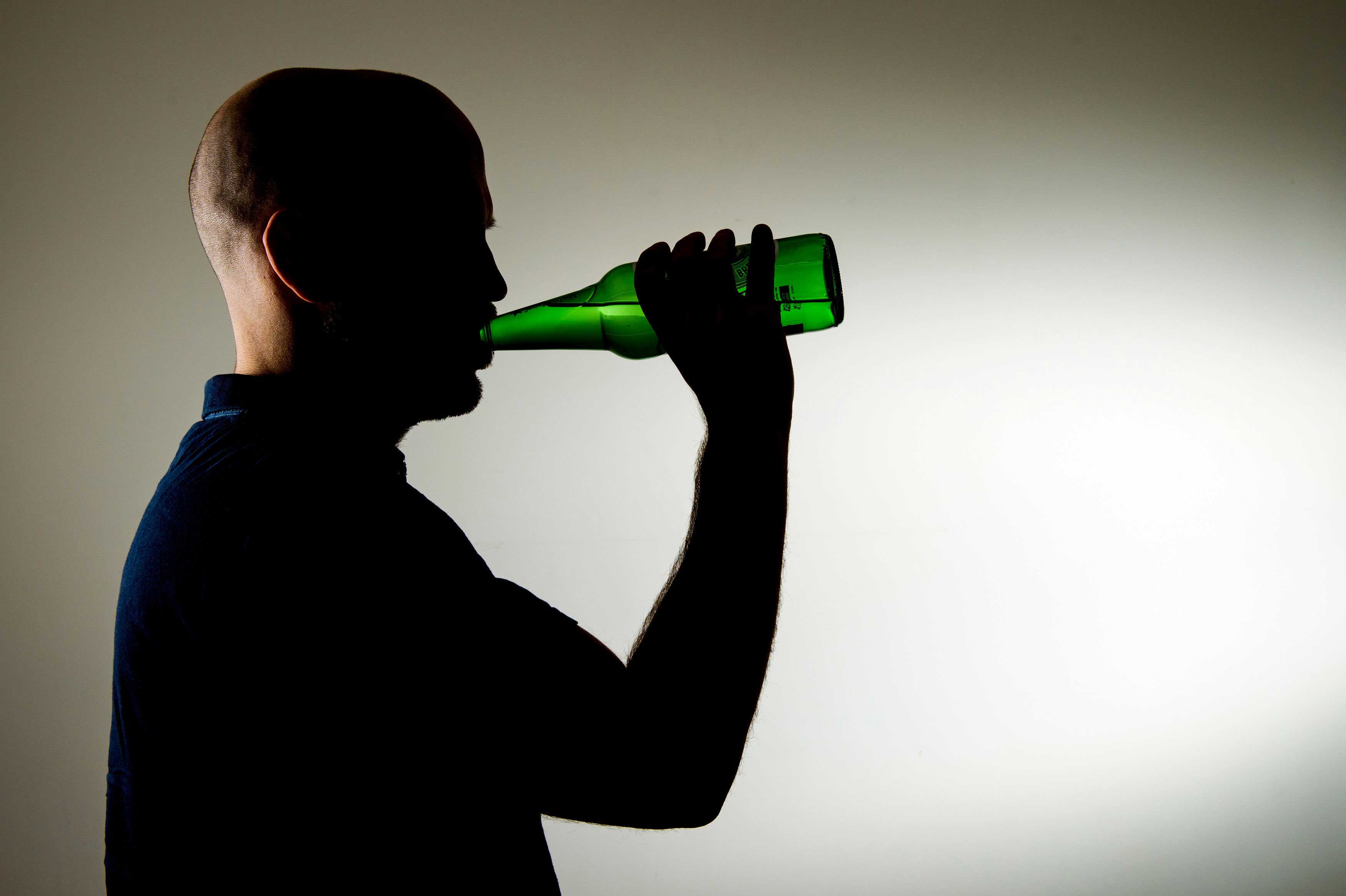 The new study estimates that 40-year-old men who drink as much as current US guidelines suggest can expect to live one to two years less than men who have no more than seven drinks per week.
Alarmingly, those who exceed 350g of alcohol every week, will reduce life expectancy by as much as four to five years.
But alcohol consumption, even at that allegedly moderate level, is also associated with a suite of cardiovascular problems, including stroke, aortic aneurysm, fatal hypertensive disease and heart failure.
A sweeping global study of alcohol consumption has found no overall health benefits from moderate drinking and calls into question the USA guidelines that say men can safely drink twice as much as women.
The report was based on a global study that included data from almost 600,000 current drinkers included in 83 studies carried out in 19 countries.
The UK's recommended safe drinking limits state that men and women should not indulge in more than 14 units of alcohol, or about six glasses, in a week.
"This study provides clear evidence to support lowering the recommended limits of alcohol consumption in many countries around the world", co-author Professor Edoardo Casiglia said in the conclusion of the report.
Drinking more than 100 grams of alcohol per week was linked with a lower life expectancy.
In 2016, the United Kingdom changed its national guidelines for alcohol consumption, reducing the recommended daily limit for alcohol.
Dr Bartone said all studies showed there was no "safe level" of alcohol consumption, and European health agencies have always been advocating to keep drinking to a minimum, as it is a contributing factor to a number of cancers, liver disease and all forms of heart disease and stroke. Those in the study who drank a lot more than that had significantly higher risks of dying from any cause, including heart disease, but even going from one daily drink to two raised heart disease and mortality risks significantly.
The data show the similar result of men and women in the amount of alcohol consumption.
The Netherlands' guideline for drinking alcohol is: do not drink alcohol, or at least not more than one glass a day.
The study included dozens of researchers from around the world and almost 600,000 drinkers in 19 countries. Half of the participants reported consuming more than 100g of alcohol a week and 8.4% drank more than 350g per week (the heavy drinkers). In countries like Italy, Spain, or the United States, the recommended limit is now nearly double that in the UK (equating to up to two lost years of life).
"Excessive drinking for an extended period of time increases the risk of cardiovascular disease".
Several Australian studies were part of this collaboration, contributing to the research and making the findings relevant to Australians.
In fact, an worldwide study by the Lancet medical journal found that drinking alcohol multiple times a week may shorten your lifespan.
The researcher found that those people who drink about five glasses of wine a week or more may have the higher risk of early death.