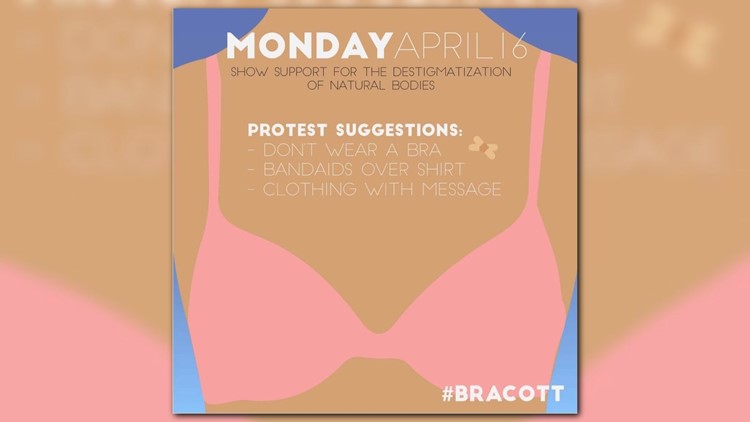 Sauk Rapids is about 70 miles (113 kilometres) northwest of Minneapolis. While lodging the missing complaint, the victim's mother Sonu Sao stated that at about 7 pm on March 25, Prahalad Sao left home and he has been missing since then.
An 8-year-old student took a kitchen knife to a central Minnesota elementary school and randomly attacked three other children Monday, authorities said.
School officials say mental health support will be available for students and staff who witnessed the attack. Two were taken to the hospital by their parents and they were treated and released.
"It was wonderful to see so many of our former students interacting with the young ones who are just becoming aware of their capabilities and seeing a bright future for themselves", says The Foundation School for Autism Campus Director Rheatha Miller.
The attacker was taken into custody by police and released to his parents. Once the police arrived, the assailant was in the school counselor's office while the victims received medical care in the nurse's office. "We're not sure exactly why he came to school with a knife". Without any warning, the Minnesota elementary school student began slashing his classmates.
"If I could answer that question I would", the police chief said.
The incident happened prior to the start of classes for the day. School officials immediately called police and an ambulance.
The chief says he doesn't know if the boy had been bullied or had mental health issues. Please know in situations like this the District's discipline policy is applied and aggressive students are not allowed in the building (s).