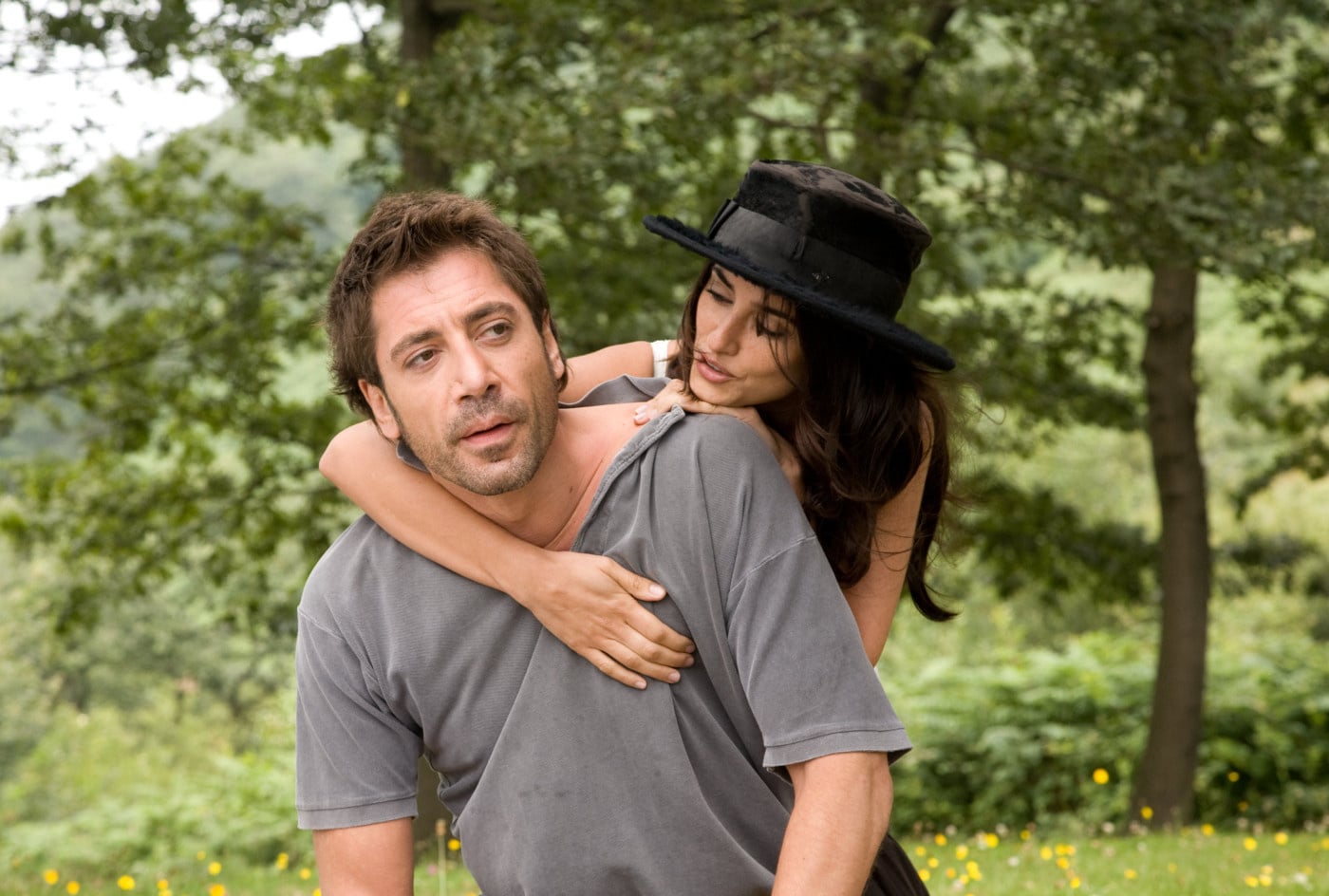 Cannes' new rule came in the wake of an uproar in some quarters over the fact that Netflix had two films in the Cannes competition for the first time a year ago - Boon Joon-Ho's Okja and Noah Baumbach's The Meyerowitz Stories.
Cannes has confirmed that Solo: A Star Wars Story will indeed screen at the festival on May 15th. Original directors Phil Lord and Christopher Miller, best known for "The Lego Movie", were fired in June 2017 because of what were described as creative differences, and veteran Hollywood filmmaker Ron Howard took over.
The French festival announced Friday that the Star Wars spinoff will premiere out of competition at this year's festival shortly before opening in French theaters on May 23. The movie won't be competing for any prizes.
Solo is the second spin off from the main Star Wars saga, following 2016's Rogue One: A Star Wars Story. Solo will be released worldwide on May 25, the same date the film that started it all debuted in 1977.
A Star Wars Story stars Alden Ehrenreich, Woody Harrelson, Emilia Clarke, Donald Glover, Thandie Newton, Phoebe Waller-Bridge, Joonas Suotamo and Paul Bettany.
This isn't the first time Star Wars has come to Cannes.
Husband and wife Penelope Cruz and Javier Bardem will kick things off in Cannes with their new film "Everybody Knows".
The simmering feud between Netflix and the Cannes Film Festival is reaching a boiling point ahead of the French Riviera event's lineup announcement next week.