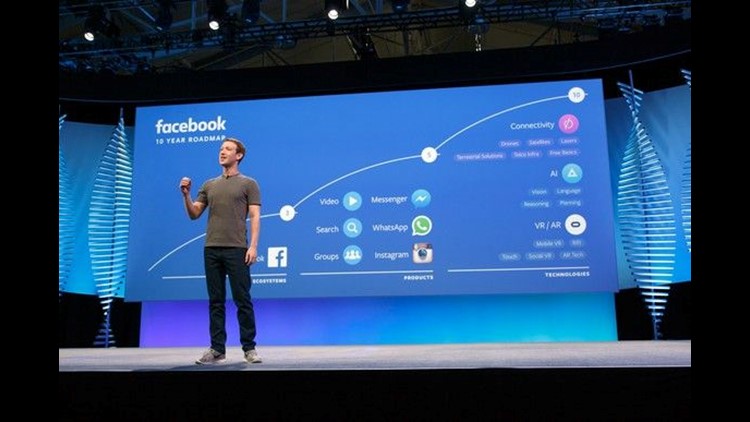 "Does this post contain hate speech?".
The writer confirmed that her post definitely wasn't hate speech, but noticed the bug was appearing on every post in her newsfeed.
The company has halted the internal test as well, according to the spokesman.
The button asked users: "Does this contain hate speech?"
The bug has now been removed from the site and there is no news as to whether it will be rolled out once the bug is fixed.
The button - which appears to only have been seen by US users - asked 'Does this contain hate speech?' regardless of the content.
No hate speech worse than Japanese food thriving in Austin.
This morning, the social media giant Facebook began testing out a button for users to report posts as hate speech. The message, which was up for only 20 minutes, was attached to Facebook posts "regardless of the content", he said.
Guy Rosen, the company's vice president of product, tweeted about the glitch.
Almost all ISIS and al Qaeda content that is removed from Facebook is flagged before "any human sees it", he claimed.
"This was an internal test we were working on to understand different types of speech, including speech we thought would not be hate", a Facebook representative told Business Insider.
Sure, that could be great for places that aren't so easily offended by things, but I know in the case of America, it would cause way more problems than it's probably worth at this point.
We're starting with a feature that addresses feedback we've heard consistently from people who use Facebook, privacy advocates and regulators: everyone should have more information and control over the data Facebook receives from other websites and apps that use our services.