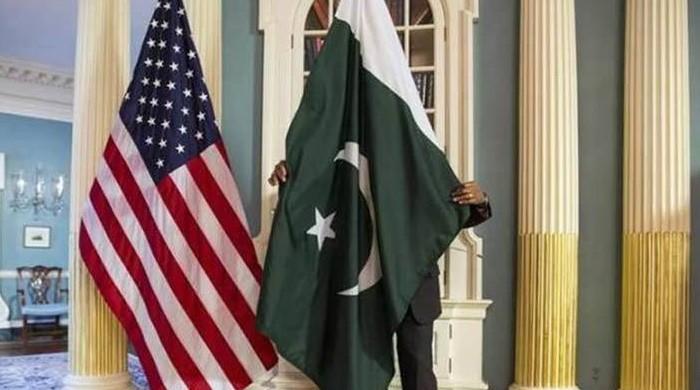 A senior U.S diplomat involved in a fatal traffic accident left Pakistan via a special plane after the Interior Ministry excluded him from its black list on Monday evening, local media reported.
Pakistani authorities made no comment about the sudden departure of the diplomat, who found himself at the centre of the latest diplomatic dispute between the two countries.
Hall is a certified envoy who enjoys diplomatic immunity, the sources reasoned regarding his release, adding that Pakistani laws are not applicable to him.
The government reportedly took the decision after the United States government assured that Col Hall will be tried under United States laws, the sources added.
Hall was involved in a fatal vehicle accident in Daman-e-Koh, north of Islamabad as he, on April 7, jumped a red light and rammed into a motorcycle killing one Pakistani civilian, as reported by the Geo news.
Last month, Colonel Hall, ran down three persons in Daman-e-Koh, north of Islamabad. The incident killed a youth, identified as 22-year-old Ateeq Baig, while the pillion rider received serious injuries. A case was registered but he was never formally arrested due to diplomatic immunity. The US government had refused to exempt Joseph from the diplomatic immunity, said sources. It had subsequently asked the government to decide within two weeks whether or not Col Hall should be placed on the ECL.
The Islamabad High Court (IHC) on May 11, on a petition filed by the deceased's father, had ruled that the United States diplomat does not have absolute immunity in the country. The matter was also discussed during the last visit of U.S. official Alice Wells.