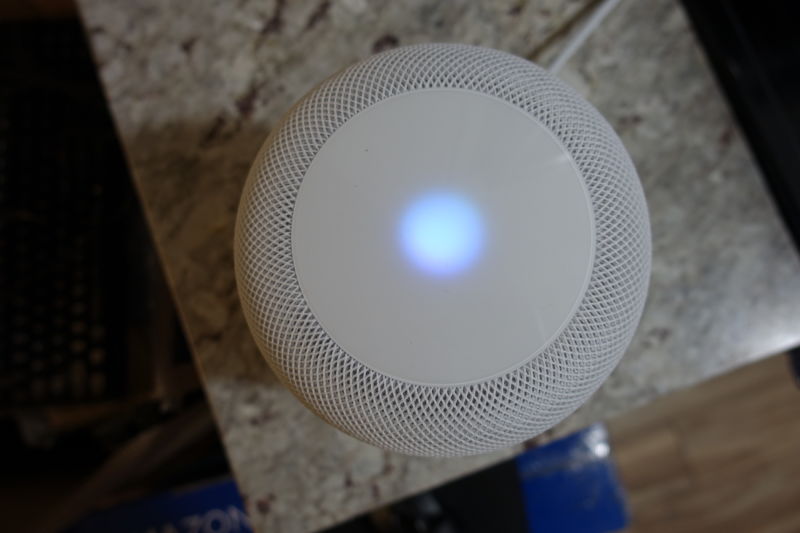 It's the third-generation that the Bloomberg article focuses on though, claiming that it will bring with it a raft of new features.
In early 2019, Apple will release higher end AirPods and "studio quality" over-ear headphones.
The new earbuds would tout better noise-cancellation and water resistance against rain and sweat. The new AirPods will reportedly be pricier than their predecessor.
Apple could refresh its entire line of audio-focused products as soon as next year.
While none of this is unexpected as such, the timescales may be of note. Apple is said to be looking into including a heart-rate monitor and other biometric sensors with future AirPods as well. However, with the increased range, the ability to work with a wireless charging case that is also compatible with the company's upcoming AirPower charger, not to mention hands-free Siri activation, Apple could believe that it has every right to charge every penny.
Apple is revamping its headphone offerings in ways that ought to get audiophiles excited.
While this does fill in a few gaps in the Apple/Beats lineup of headphones, this is a roll of the dice for Apple.
Apple did not immediately reply to a request for comment. When the earbuds first came out in 2016, they were delayed, and there was limited supply after the product finally went on sale. The rumored models would be Apple-branded, offered as a more premium option. Bloomberg says that Apple is shifting some production away from Inventec on both the HomePod and AirPods. That's according to a new report by Bloomberg, which cites sources privy to Apple's plans.
For the over-ear headphones, Apple has discussed working with Tymphany, a Primax Electronics Ltd. subsidiary that makes consumer and professional audio systems, according to a person familiar with the situation. The production however, has not been started.