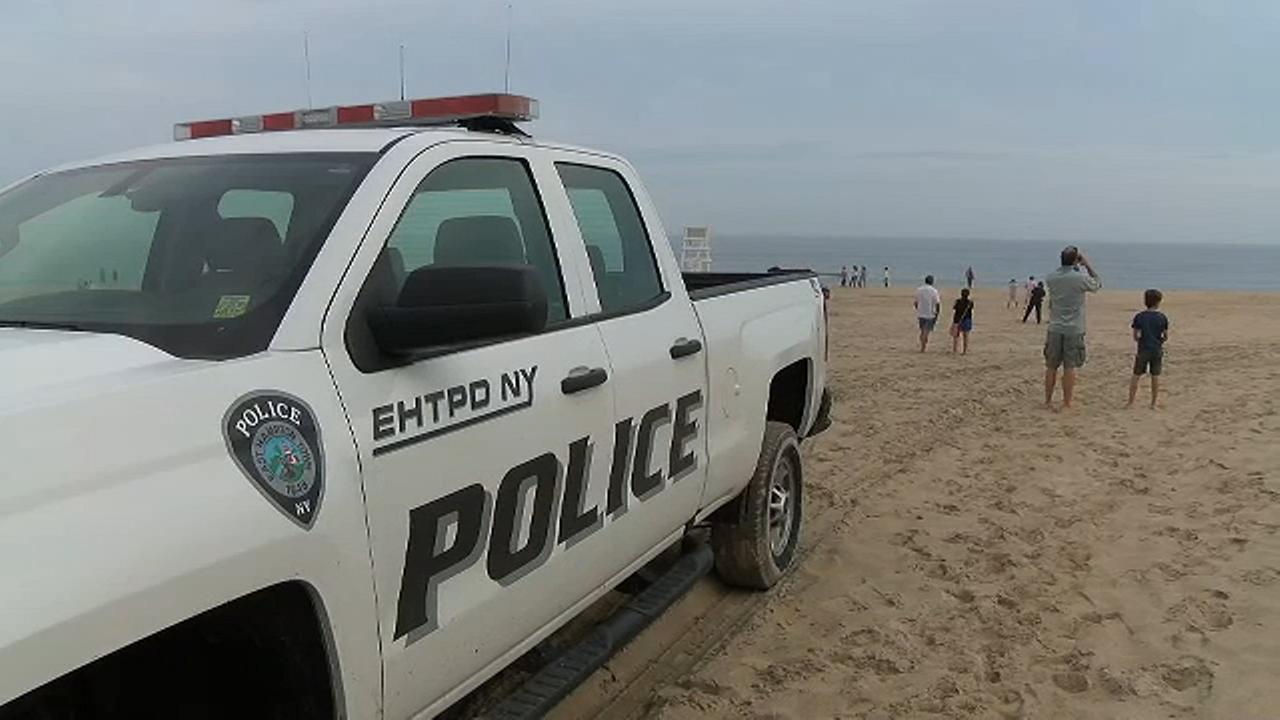 A prominent builder, known for erecting mansions in the Hamptons for wealthy celebrities, was aboard a small plane that crashed off the coast of Long Island on Saturday.
The plane belonged to Ben and Bonnie Krupinski of East Hampton, who were on board when the the Piper PA31Navajo aircraft went down, according to 27 East Hamptons News.
"Following a tireless search for the two individuals who remain missing, it is with deep sadness that we are suspending the active search efforts", said Capt. Kevin B. Reed, commander Sector Long Island Sound.
East Hampton Town police have identified 70-year-old Bernard Krupinski and 70-year-old Bonnie Krupinski as two of those who were on the plane.
The crash reportedly occurred during a storm that prevented the plane from staying in contact with an airport control tower.
The cause of the crash is being investigated by the Federal Aviation Administration and the National Transportation Safety Board. Severe thunderstorms were moving through the area at the time.
The FAA says the plane went down shortly before 3 p.m.
"Most of the units have stopped their search at sunset, including four divers from the East Hampton Town Police Department", Coast Guard Petty Officer Frank Iannazzo-Simmons said Saturday evening.
Two bodies were recovered from the scene, WABC-TV reported.
The plane has not been recovered, however, debris has been found in the surrounding areas, Mr. O'Hare said. He added that private boats had located a debris field off Indian Wells Beach in Amagansett.
This article will be updated with more information as it is available.